Super! You've downloaded the JOB TODAY app, made a kick-ass JOB TODAY CV and started applying for jobs.
Now, it's time to be brave and to chat with employers directly. Want to know how to write a professional message?
Yes, you can speak with potential hiring managers on your JOB TODAY app. Fantastic, isn't it? Whether you're chilling by the pool or having a drink with a mate, you'll be notified if an employer pings you or responds to you.
Here are 4 quick & easy tips on how to write a professional message on your JOB TODAY app.
Review the job post
This is your moment.
This is what you've been waiting for.
Seize the opportunity to present yourself and highlight your true talents. Review the job post and tailor your message to the employer accordingly. Let your potential recruiter know how your skill set will make you an excellent fit for the advertised role. Is blending exotic cocktails and customer service your forte? Offer to make them their favourite drink!
You're wonderful the way you are, no need to make mistakes on your CV or embellish your experience in your messages. You don't want to know what happens after you lie on your CV 😄
Begin with a polite greeting
Whenever you ping an employer on JOB TODAY (or on any other instant messaging platform), start your conversation with a polite "Hello" or "Hi".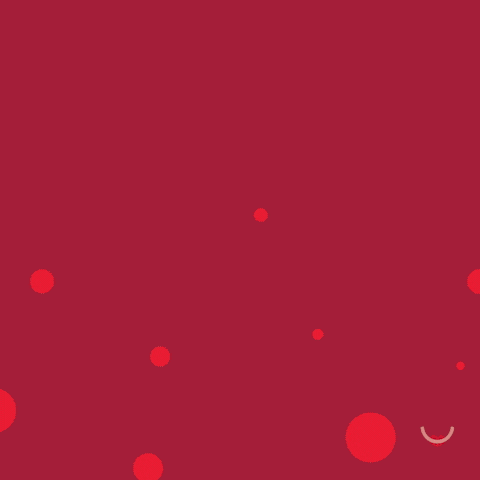 You're smart 😀 you already know that stating upfront that you've applied for their job won't create the best first impression. After saying "Hello", go ahead and ask them how they're doing.

Don't stop here now mate, keep a respectful tone of voice throughout your message😊 Always!
Let's build that rapport shall we?
Use full sentences
Sure, when you're chatting with a mate on Whatsapp, be as informal as you like. Feel free to use all sorts of colloquial abbreviations and phrases.
This won't work on JOB TODAY.
Your hiring manager doesn't know you – yet (they soon will!). Whilst writing your message to them, use full and complete sentences so as to show them that you're an ace at professional communication😎.
Proof-read your message
Want to start off on the right note with your future manager?
Here's a little trick: Before you press the "Send" button, go back and read what you've written again.
Check for correct spellings, use of punctuation and grammar. Don't forget to capitalise your letters and add full stops at the end of your sentences. Paying attention to such tiny yet important things can make a world of a difference.
You're going to nail that job!
—
Check out all our latest job offers: