Barista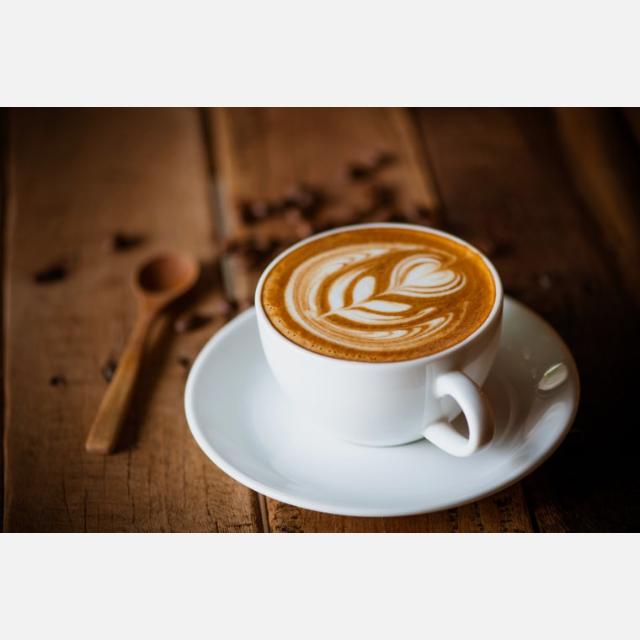 We are looking for a highly personable and enthusiastic bakery assistant to assist us at our baked goods shop. your duties will include selling our baked goods to customers, making coffee, doing sandwiches and also taking control of the daily cleanup procedures at the bakery.
To ensure success, you should exhibit experience in serving customers in a bakery setting, having barista skills/knowledge and knowing how to make sandwiches. We are looking for someone who has experience in working into a bakery. We are also interested in somebody who can work in a team, with a bubbly personality.
Experience

Required

Languages

English – Intermediate

Employment

Part-time

Schedule

4 to 5 days a week, 20-25 hours

Salary

£9 – £10 hourly

Benefits

Tips

Starting time

Immediate start!
Hampstead Town, London
Bakery and Coffee Shop • 1-10 Employees
Hiring with us since March, 2019
A family run company established in 1952 with a quirky shop.
Hiring by
Theophilus Okai
Active 5 minutes ago