Domestic Cleaner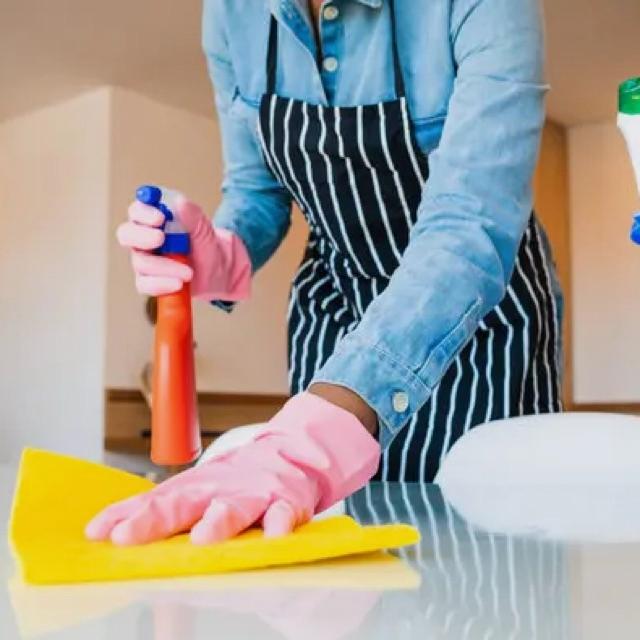 Looking for a cleaner to join our agency, particularly for someone who can commute to W14 and do 4 hrs every Thursday of a general residential clean.
Must have previous cleaning experience and basic English language.
We are also looking for someone to do 12/16 hours weekly in SW7
Experience

Required

Languages

English – Beginner

Employment

Part-time

Schedule

Thursday 4hrs

Salary

£9.5 – £10 hourly

Starting time

Immediate start!
Holland, London
Cleaning company • 1-10 Employees
Hiring with us since October, 2021
At Inn Guardian we provide services to ensure your property is looked after by the best.
Hiring by
Henny Yenkov
Active 30 days ago