Kitchen Porter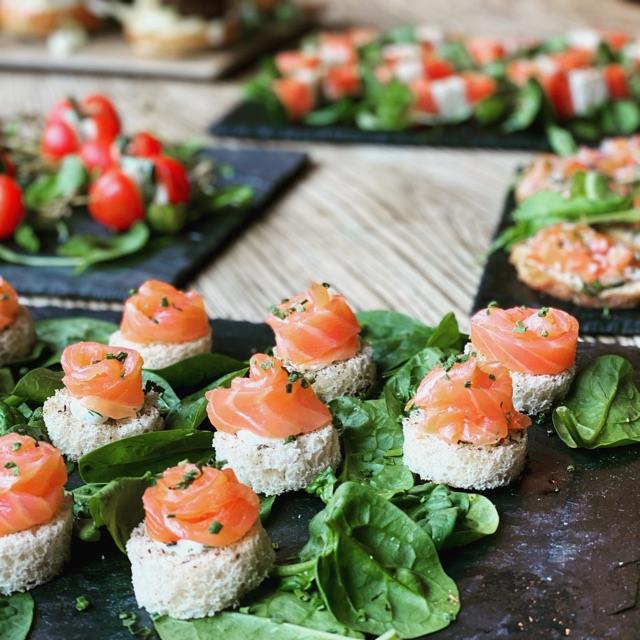 We are looking for one fundamental person that will help our kitchen achieve its best potential and this person is a kitchen Porter.
You will alleviate the pressure from the chefs and support them by delivering excellent cleaning standards, on hands approach in a super friendly environment.
We offer £9.00 flat rate per hour plus service charge. You'll get every Sunday off and work 4-5 days out of seven. Our company has more than 200 pubs in london so if you want more hours then they are there to grab.
Looking to recruit immediately. If we short list you then let us know times and dates of your availability so we can book you in for an interview.
Ready to be part of a small, well run team? LET'S DO IT!!
Experience

Required

Languages

English – Beginner

Employment

Full-time

Schedule

Monday to Saturday

Salary

£9 – £9.5 hourly

Benefits

Service charge, paid holiday

Starting time

Immediate start!
City of London, London
Gastro pub • 11-50 Employees
Hiring with us since May, 2021
We're a gastro pub located in the heart of exchange square. Great food, fantastic service and a great team environment. Do you have what it takes to join us?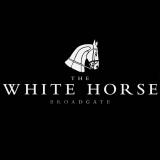 Hiring by
White Horse
Active 5 hours ago