Social Media Manager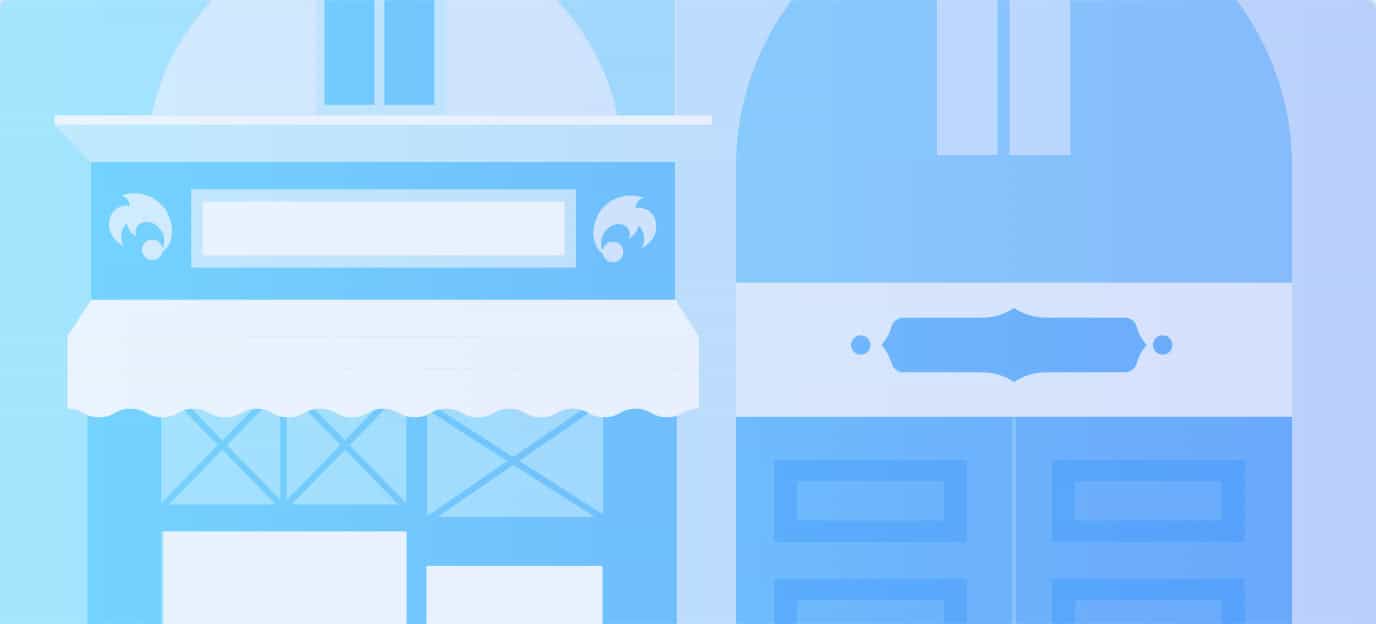 Company description
At VelvetBio we are on a mission to provide customers with quality organic skincare products at a fair price.
Job description
We are looking for someone passionate about skincare, social media and content creation. Someone who has
1-2 Years experience within the industry.
Someone who can:
- Create social media campaigns, strategies & budget planning,
- content ideation schedule implementation
- Ensures brand consistency in marketing and social media messages
- Collect data, analyse interactions visits to create comprehensive reports and improve future marketing strategies
- Grows social media presence on various platform, like Facebook, Tiktok, Twitter and Instagram
- Create e-newsletters, blog content
- Experience with influencer marketing
Additional Skills
Facebook Ads, Google Ads, Tiktok Ads
Part-time hours: 25 per week
part-time role based in Weybridge, Surrey, that can lead to a full-time position.
Working Hours: 10am - 6pm
In Office Work Only (No Remote Work)
Quick Travel From:
Waterloo - 30 mins
Clapham Junction - 20 mins
Victoria Station - 30 mins
Job Types: Part-time, Permanent
Salary: £11.00-£13.00 per hour + 50% Transportation coverage
Weybridge, England
Cosmetic Brand • 1-10 Employees
Hiring with us since November, 2020
We are VelvetBio, a natural and organic cosmetic brand based in Weybridge, Surrey. We are on a mission to provide quality organic cosmetic poducts at a fair price.
Hiring by
Mauro Bellanova
Active 4 months ago