Ayudante/a de Administración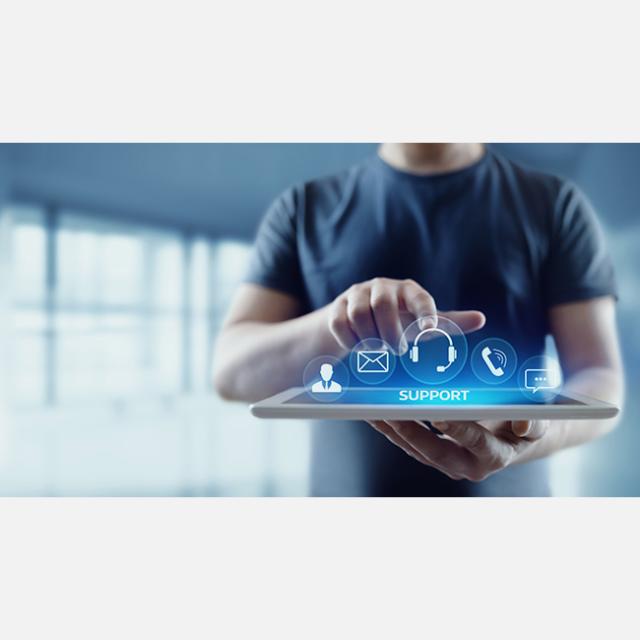 Helpdesk Support Analyst
The Functionary is looking for a Helpdesk L1 Technical Support Agent. This is a work from home position.
About the company
The Functionary is a leading provider of business process support services to consumers, small business, mid-market, and enterprise customers. The Functionary partners with retailers, OEMs, and distributors to provide support solutions to customers needing help with customer support, ecommerce operations, setup, connectivity, Internet of Things (IoT) devices and Cloud services. The Functionary has handled over 5 million support requests, delivering market-leading customer satisfaction scores, to empower customers to get the help they need when they need it.
Summary of the role
The Helpdesk Support Agent is responsible of taking numerous calls throughout the day from US clients that are seeking L1 remote technical support for computers, mobile devices, printers, Outlook and Microsoft 365.
Experiencia

Se requiere

Idiomas

inglés – avanzado

Jornada

Completa

Salario

13.000 $ mensual

Inicio

Incorporación inmediata
La Merced, Mexico City
Servicios Profesionales • 11-50 empleados
Con nosotros desde marzo, 2021
Somos una empresa, dedicada en su mayoría al reclutamiento y selección del personal para otras empresas, ademas de tener la capacidad y los conocimientos para impartir un gran numero de capacitaciones para los trabajadores.
Responsable
Joaquin Avila
Activo hace 1 mes