House Parent Couple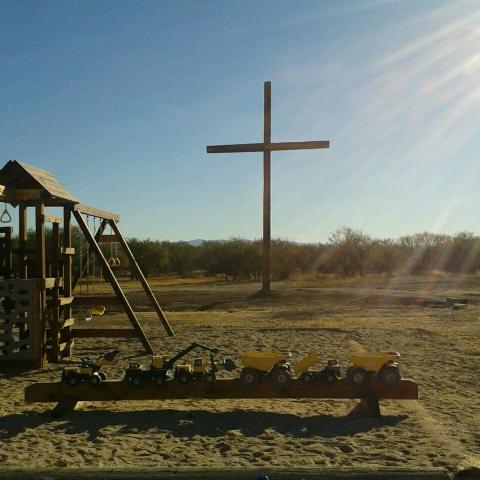 All the King's Horses Children's Ranch is seeking couples who love children and feel called to a life serving Arizona's children in need.
The Children's Ranch is a non-profit ministry located on 90 acres in rural southeastern Arizona. Our family model group homes are closely situated on the property to allow all to work together in a team atmosphere to provide a safe, loving environment built on a Biblical foundation. We have been providing care to children ages 0-17 since 2011 and have served over 100 children in that time. Our most recent contract (April 1, 2019) with the State of Arizona also allows us to provide care for teen parents and their children. We are the only facility in Southeast Arizona contracted to take parents and their babies.
QUALIFICATIONS
• Must be able to obtain level one finger print clearance
• Minimum of HS Diploma or GED
• Have a valid driver's license and meet the driving record qualifications set by the state of Arizona
• Stable marriage
• Organized, able to juggle schedules
• Good written and verbal communication skills
• Hearts for children
• Capable of using a loving approach to provide boundaries for children who have none
• Positive Role Models
Experience

Not required

Languages

English – Intermediate

Employment

Full-time
Benson, North Carolina
Ministry/Foster Care • 1-10 Employees
Hiring with us since September, 2021
Our mission is to provide refuge, in a traditional family setting, with Christian values on a ranch for abused and neglected children who need long-term care.
Hiring by
Kathy Stevens
Active 28 days ago