Junior Sous Chef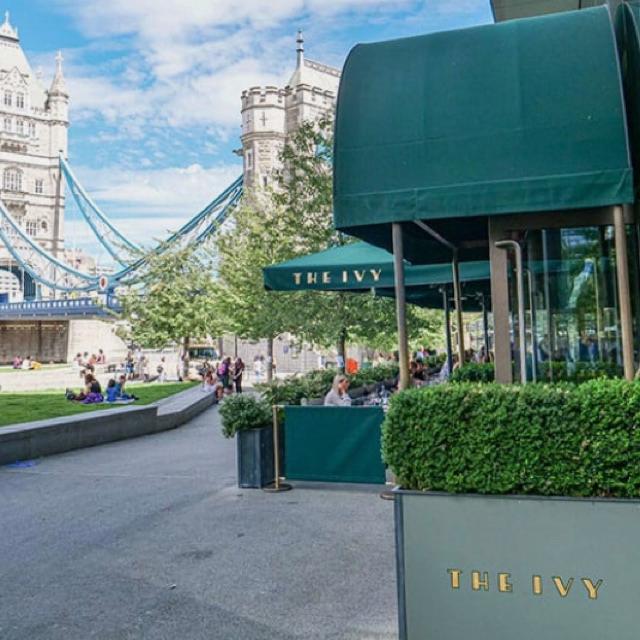 An Ivy Junior Sous Chef works within a busy, high volume, all day dining operation. They are supported within a large management structure, priding themselves on pace and attention to detail when working to Ivy specifications.
We are proud of our teams, packed with diversity in, experience, strengths and backgrounds. If you love people, love the catering and hospitality industry and want to push yourself, join The Ivy Collection today and we will open many doors for your career.
The Ivy Collection is a market leading prestigious restaurant group. With a rich history and long-standing reputation within the hospitality and catering industry, we have grown from strength to strength opening our iconic restaurants across the UK and internationally. As we continue to expand, we offer structured career paths and effective hospitality and catering training at every level to ensure your development and confidence grows with the collection.
London Bridge and West Bermondsey, London
Restaurant • 11-50 Employees
Hiring with us since April, 2021
We are looking for a special sort of person to join us at The Ivy Collection. Someone who knows what exceptional service looks like, but who isn't afraid to bring their personality to work; who can work the last hour of their shift as if it
Hiring by
Yacine Head Chef Ivy Tower Bridge
Active 17 hours ago