Administrative Assistant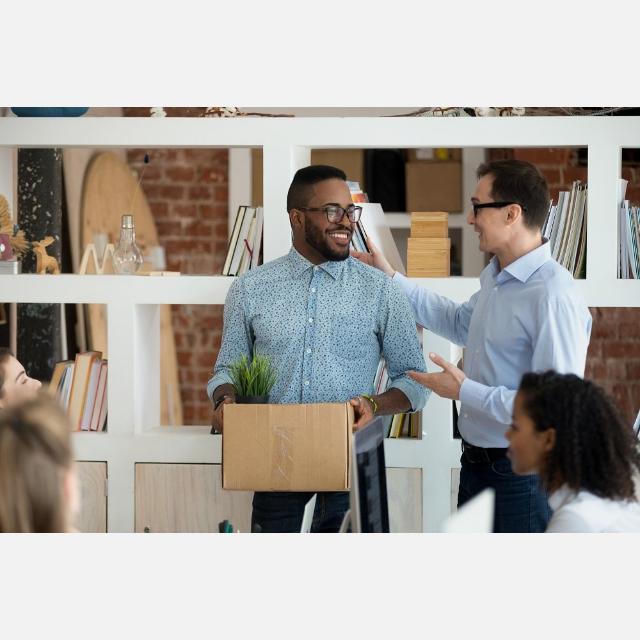 Zuko Express, Inc, the world's largest internationally known Courier, Rapidus, Express Connection Messenger Service, is currently seeking a hard-working flexible Front Office Assistant. We are a people focused medical office company and we take great pride in the work we do.
The preferred candidate is experienced in assisting clients in fields such as hospitality, real estate, spas/salons and retail. You will be responsible for providing attentive, courteous and efficient service to all patients.
Qualifications include: effective multitasking skills, 30 wpm typing, computer experience including Microsoft office, and excellent interpersonal skills.
Job Type: Full-time
Pay: $19.00 - $22.00 per hour
Benefits:401(k)
Dental insurance
Health insurance
Paid time off
Vision insurance
Schedule: 8 hour shift
Day shift
Experience

Not required

Employment

Full-time

Salary

$19 – $22 hourly

Benefits

$450 Weekly Bonus

Starting time

Immediate start!
Downtown, Olympia
Courier, package delivery and express mail service company • More than 250 Employees
Hiring with us since January, 2021
The story of ZXP, the world's largest package delivery and express mail service, which is a division of the German logistics firm Deutsche Post . The company delivers over 1.5 billion parcels per year.
Hiring by
Elizabeth Towson
Active 13 days ago