Bartender and Waiter / Waitress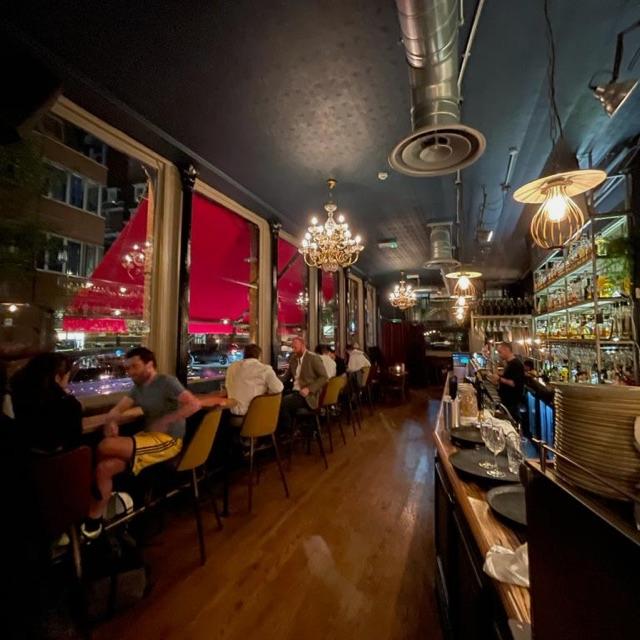 We're currently hiring superstar FOH members of the team to come and work at the Lord Wargrave, Marylebone.
We're a smokehouse which specialises in smoked meats and whiskies from around the world.
We're looking for full time and part time members of staff - please apply now if you'd like to join the team!
Tips/ Tronc are very strong as we're a service based restaurant!
Bryanston and Dorset Square, London
Whisky pub and Smokehouse • 51-250 Employees
Hiring with us since April, 2016
We are a small pub company based solely in London. We run our businesses as independent pubs and operate as such. We are a Times top 100 employer
Hiring by
Alex .
Active 1 month ago