Store Manager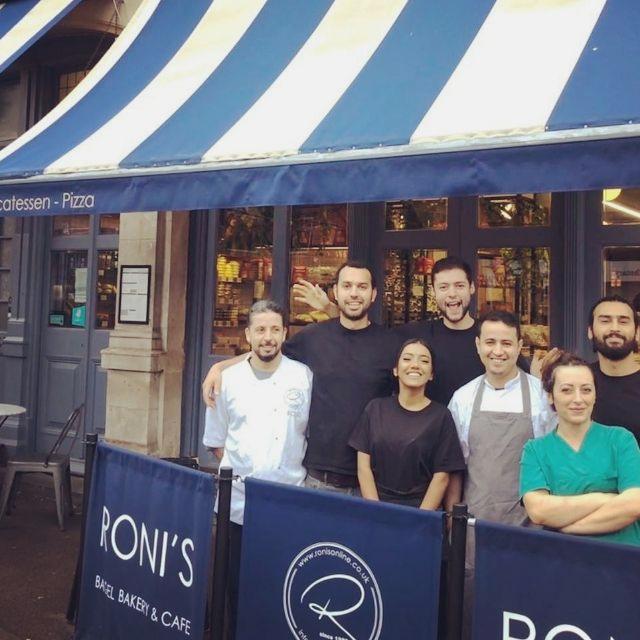 We are a busy bakery deli and cafe with a few stores. We are looking for motivated and expirianced personal that can lead a team of 10 to 15 staff members. Knowledge on food preperation and artistic soul will be benefit. 11 pound per hour to start + tips. Promotion is also available to the leaders that will stand out. We are a small chain but still growing.
Good luck !!
Experience

Required

Languages

English – Intermediate

Employment

Full-time

Schedule

Opening houra 7AM to 7PM

Salary

from £11 hourly

Benefits

Tips

Starting time

Immediate start!
Belsize, London
Bakery / Coffee shop • 11-50 Employees
Hiring with us since October, 2017
We are a family owned business. Ronis was established in 1989 and is a leader in Bagels and Jewish Goods in the North of London
Hiring by
- -
Active 7 hours ago