Promo staff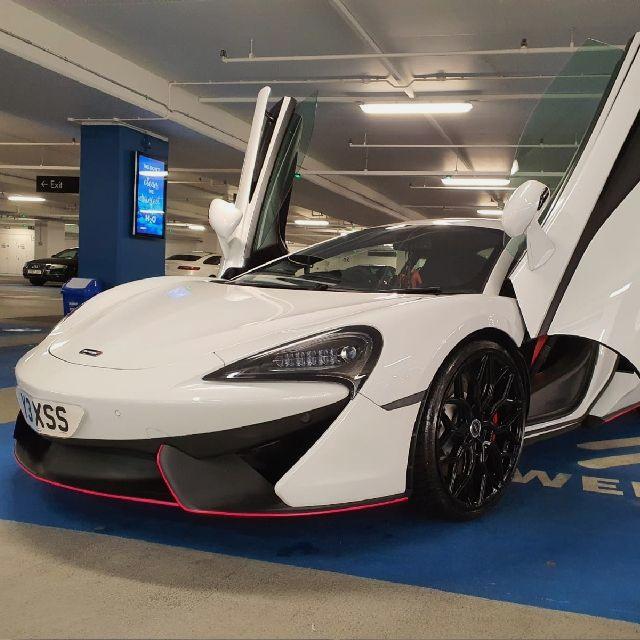 Promo staff wanted to drive sales for the Midlands No.1 Car Valeting and detailing business!
Flare, confidence and a big smile to drive sales at our promotional stand.
Great fixed pay and bonuses available!
Solihull, England
Luxury car valeting and detailing • 1-10 Employees
Hiring with us since June, 2019
Our mission: To provide exceptional customer delight. Birmingham's No.1 luxury car valeting and detailing business catering for all car brands and vehicles. Get that showroom experience unlike any other in the midlands.
Hiring by
Naveen Dayal
Active 14 days ago