Do you feel lost and confused as you harbour a secret desire to become the next Jamie Oliver but have no qualification?
Smile mate, there is hope! Here's a free and quick guide on how to become a chef without a qualification and no experience

.
Just take a leap of faith and make a commitment to yourself – that you'll do what it takes to become a chef. With lots of hard work, passion and a little bit of luck, you'll be landing an incredible chef job in London.
What kind of chef do you want to be?
First things first, do you know which area you wish to specialise in? If not, no worries. Here's a quick rundown of the different types of chefs that you could aspire to be.
Commis chef: This is where your journey as a chef will begin. As a commis chef, you'll receive rotational training and be placed in variant positions around the kitchen. As a result, you'll gain a strong grasp of all the diverse elements of cooking.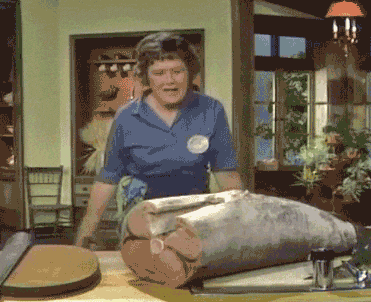 Garde manger: As a garde manger, you'll be responsible for all cold food prep. Pates, salads or cold sauces tickle your tastebuds? Then, being a garde manger is your jam!
Pastry chef: Got a sweet tooth? You're going to rock this world with those mouth-watering cakes, desserts and cookies.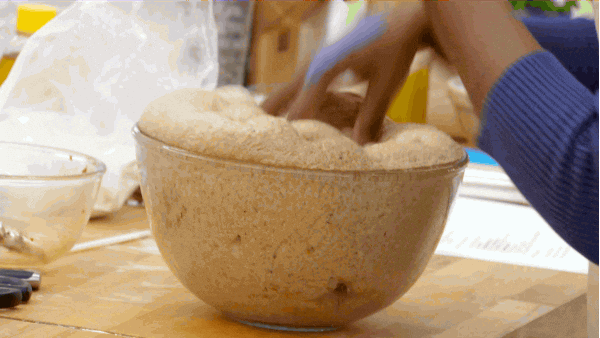 Saucier: As the name denotes, you'll be whipping up all kinds of tantalising sauces to adorn those delicious dishes created in your culinary domain.
Sous chef: You will be your Head Chef's right hand. You'll help them cut, chop, cook and prepare all kinds of edible beauties. As a senior in the kitchen, you'll also help manage other chefs.
Executive/Head chef: You're the big name in the house! As Head Chef, you'll oversee the menu, order and manage ingredients, inventory, costs and all cooking operations.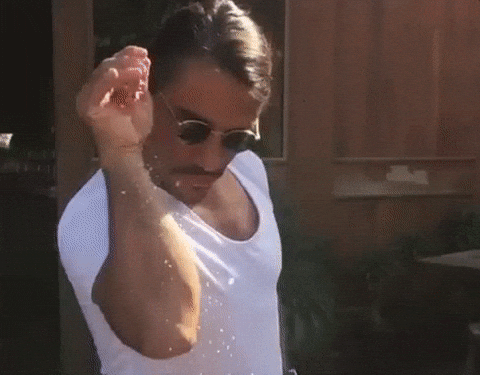 Yes, the last one may have caught your fancy 😊
How to become a chef with no qualification or experience?
Be a serious foodie
As a chef, your first and true love should be food. The act of cooking should give you absolute joy, tranquility and peace. If yes, then it's a sign you're meant to be a chef.
You see, a professional chef spends hours prepping meals. So, it's kind of a prerequisite for the job.
Work your way up
To truly master the culinary arts, kick off your career by working as a kitchen porter or a dishwasher at a restaurant. You'll easily be able to find work in either field and will learn the inner workings of the kitchen world.
Download and sign up to super-fast hiring platforms such as JOB TODAY, create a stunning JOB TODAY CV and apply to thousands of such jobs in one tap. If this is your first job, don't worry. You can still create a brilliant CV with no experience.
Increase your chances to get hired by pinging recruiting managers on JOB TODAY via chat and market your skill set effectively to them. Remember to always maintain a polite and professional tone on all your communication. This is how you write a professional message on JOB TODAY that will land you a job.
Taking a click for your profile picture already?
Do a little networking
Put the word out in your circle of family and friends that you're on the hunt for an opportunity. Networking can work wonders for you. If you already know which restaurant you want to be a star chef in, then contact that establishment and check if there are any openings. If not, offer your services as an intern.
Be calm and don't stress whilst looking for your first chef job. There are a few lot of ways to manage stress whilst job hunting.
Soon, you'll be getting your foot in through that door 😄
Cook at home
With millions of recipes available online, why not give your favourite one a try in the comfort of your own cosy kitchen? After all, practice makes perfect. This way, you'll even save some quid as you'll eat out less. What better way to live in London when on a budget? Take a look at some of the cheapest places where you can do your supermarket shopping.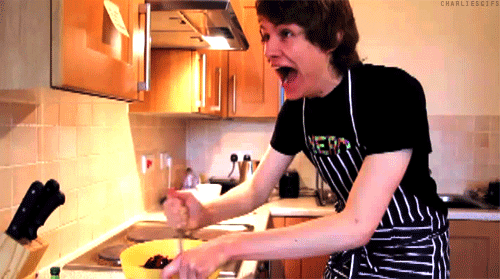 Invite extended family and friends over on the weekend and serve your creations. Do ask for objective feedback and be open-minded about it. Remember, this is your training and you want to better your cooking skills.
What's better than a food-tasting?
Come up with your own recipes
Experiment, experiment and experiment! Be adventurous and play around with all sorts of ingredients. Get out of your bubble and cook with items you've never used before.
Once you've perfected a certain dish, give it your personal touch by spicing up the ingredients or cooking it in a different way. With time, you'll be pretty familiar with the rich properties of variant ingredients, flavour combinations and cooking methodologies.
Find your own super-hero
Try to find a chef mentor who will be there to train and guide you along the way. Shadowing such a personality will teach you tons and help you understand what kind of personal skills are also required in undertaking such a role.
Launch your home-based restaurant/catering business
If you're ready to start your own catering business, make a lovely Facebook/Instagram page, upload some enticing visuals of your edible artwork and start your own home-based restaurant or catering service. You'll get useful insights on which of your dishes are most popular, feedback from your market and help you earn some money on the side.
My friend, we won't lie to you. Becoming a chef without culinary school is going to take you down a long, challenging path. You will probably be working lengthy shifts and be on your feet most of the time. Not only that, you'll need a lot of patience. This is how you become a chef with no qualification.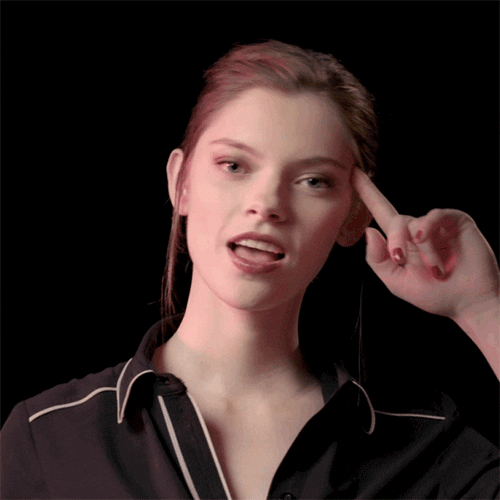 Just remind yourself of the bigger picture and remain resilient.
You have what it takes!
Check out all the chef jobs available on JOB TODAY!