Holiday Home Cleaner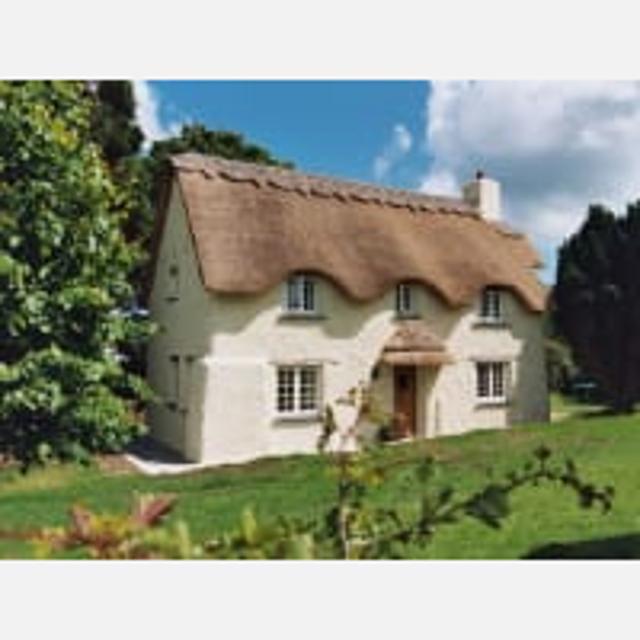 We are seeking part-time Cleaning Team Members to join us for the 2021 season.
By ensuring that all holiday accommodation is cleaned to the highest standard, you will create a warm, relaxing and enjoyable holiday experience for all guests.
Reporting to the Accommodation Manager, you will deliver a high quality accommodation experience to all our customers ensuring that all holiday homes are cleaned and presented to a very high standard following.
Your key responsibilities will include:
Delivering a high quality accommodation comfort experience and great first impression. Going the extra mile to create a clean and safe environment. Taking ownership of your time management and deliver expected cleans within a budgeted time frame. Checking and report any repairs/maintenance issues in the holiday home, through the correct communication channel.
The Successful Person will: Have a positive and enthusiastic attitude. Be customer focused. Have the ability to work under pressure. Be self-motivated. Have the ability to work autonomously and as part of a team.
Apply now......
Experience

Not required

Languages

English – Intermediate

Employment

Part-time

Schedule

Weekends

Salary

£10 – £15 hourly
Newquay, England
Property management/Cleaning • 1-10 Employees
Hiring with us since January, 2021
Cornwall Holiday Home Management is a family run business offering a range of cleaning and property management services, specialising in holiday homes.
Hiring by
Charles Thompson
Active 28 days ago