Voluntary Mentors For Mentorship Program MUST LIVE IN BOLTON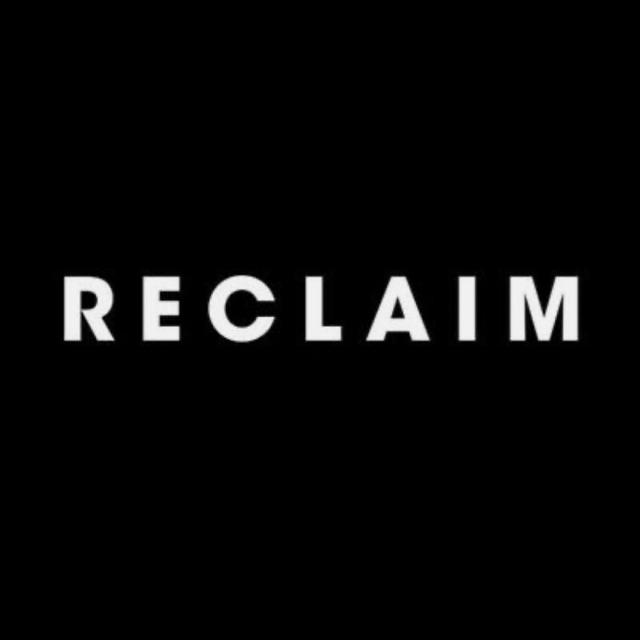 Hello all.
We are RECLAIM.
As a charity, our vision is to positively impact the lives of working class young people through leadership programmes and campaigning work.
Our definition of working class children includes those who have little or no access to:
Economic capital - Income and wealth to support their ambitions.
Social capital - Networks that can support them in achieving their potential.
Cultural Capital- Familiarity with middle class culture, interests and conversations which is often the prevailing environment in the workplace.
We are running a Leadership programme in Bolton, funded by Bolton Council, and are now seeking 30 volunteers to mentor our young people aged 12 - 14 years.
Mentors must reside in Bolton and will ideally be from a working-class background themselves (though they may not openly identify as working-class).
This is a fantastic opportunity for those looking to volunteer and/or gain work experience in the Youth sector as well as those looking to increase their knowledge around barriers facing young working-class people.
All workers will receive free mentorship training, free safeguarding training and DBS, which will be provided by RECLAIM.
Experience

Not required

Employment

Part-time

Benefits

Free DBS, Mentorship Training and Safeguarding Training
Bolton, England