Warehouse Operative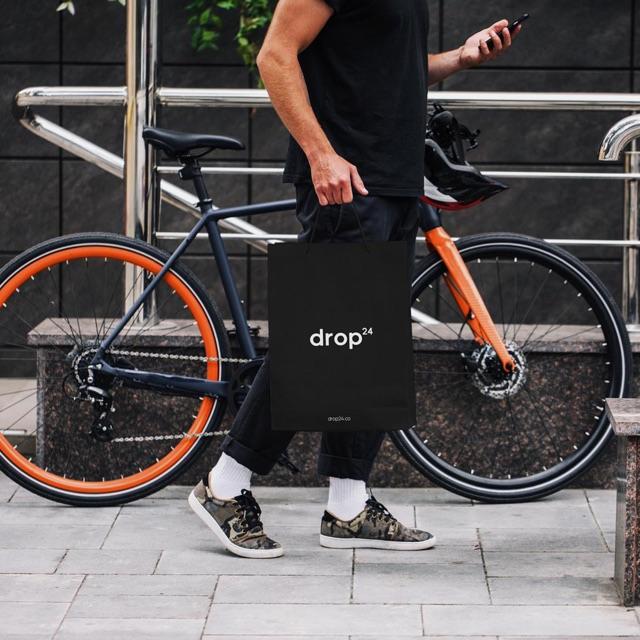 You will be working in teams of 2. Day and night shift throughout the week. There will be 2 head controllers for each location. (Each of you) will have to decide which shift each of you will do.
The main job responsibility is to ensure that the warehouse runs smoothly, all inventory is managed perfectly and that all customers are served on time, every time.
You will be responsible for:
· Entering purchase details (vendors information, invoices and pricing) into internal databases
· Book in deliveries and track shipments and address any delays
· To check in goods accurately within 12 hours of delivery being received
· Territory training
· Oversee storage of products, particularly of fragile items
· Coordinate regular inventory audits - weekly
· Liaise with warehouse staff and other internal teams to test products' quality (status upon delivery and storage conditions)
Manchester, England
Retail app, localised warehousing and eco friendly Ryder fleet • 51-250 Employees
Hiring with us since March, 2020
drop24 allows customers to order their favourite products from their favourite brands and have them delivered within the hour, 24 hours a day. All our Ryders are electric scooter or bicycle and we don't use any single use plastic.
Hiring by
Tia Somaiya
Active 3 months ago