Brand Ambassador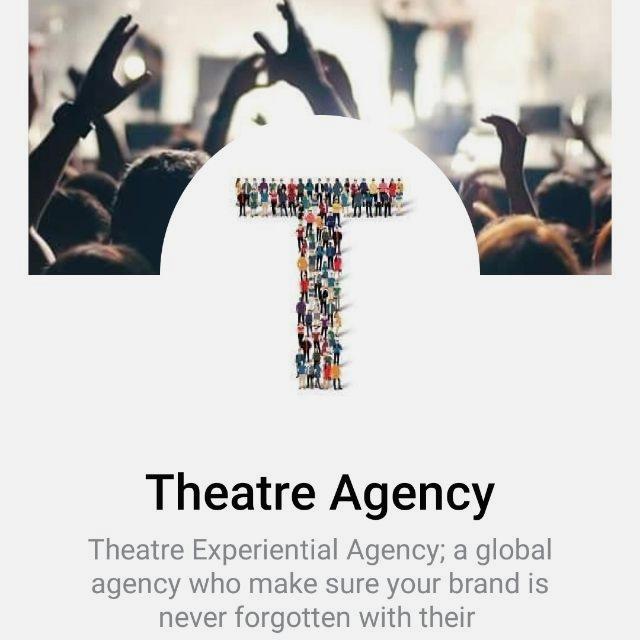 Our global agency is recruiting commercial PROMOTERS/BRAND AMBASSADORS who want to represent recognized tobacco brands in Malaga. Join a team of brand enthusiasts, hyper-motivated and super-active people that aim to attract potential buyers, promote brands, demonstrate their benefits, advise consumers and influence the purchase. If you are looking for a job opportunity, with professional growth in the commercial, sales area, do not hesitate to apply.
RESPONSIBILITY:
-Advise, encourage and increase the sale of products related to tobacco.
-Stock control
-Ensure compliance with objectives
-Daily sales report
-Representation of the brand
Registration in Social Security and full Spanish contract.
Business hours from Monday to Saturday.
Stable salary + incentives
Training and development by the company
REQUIREMENTS:
- Fluent English and Spanish at an advanced level
-Availability of own vehicle.
-Dynamic and proactive attitude
-Great sales and communication skills
Contact us here, if you're interested and would like to know more.
La Trinidad, Málaga
Marketing agency • 51-250 empleados
Con nosotros desde marzo, 2021
Dynamic and young international company operating globally, specialized in product launches, and staff recruitment for retail campaigns.
Responsable
Dalila Giusti
Activo hace 1 día