Children's Support Worker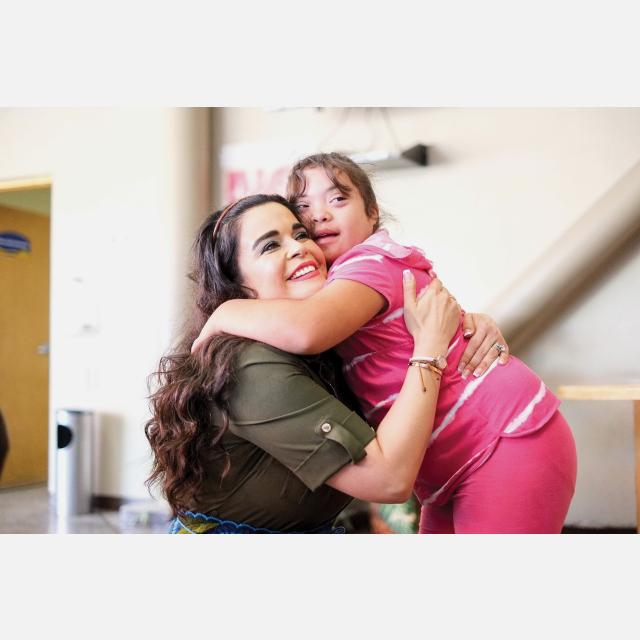 Are you looking for a new and rewarding career and the chance to make a difference? We will train you to become a Children's Support Worker in Wingrave near Aylesbury. No experience necessary.
You'll be a Support Worker at our children's home, working with young people who have autism and severe learning disabilities. Part of a close-knit team, you'll support children and young people aged 11 to 19, supporting them with their daily lives and encouraging them to take part in community activities and hobbies. During the day they go to the nearby MacIntyre School.
We have full and part-time work available (minimum 22.5 hours per week) and you'll be working shifts on a rota including days, evenings and weekends.
We'll support you to gain your Level 3 Diploma in Residential Childcare (free of charge), alongside other specialist training all provided on site by MacIntyre. The Diploma is a requirement for all Support Workers at our residential children's homes and you will need to obtain it within two years of starting your employment with us.
Wingrave, England
Charity, not for profit • More than 250 Employees
Hiring with us since July, 2021
We provide learning, support and care for more than 1,200 children, young people and adults who have a learning disability and / or autism. Empowering people with learning disabilities to live lives that make sense to them.
Hiring by
Helen Readdy
Active 5 months ago