Warehouse Operative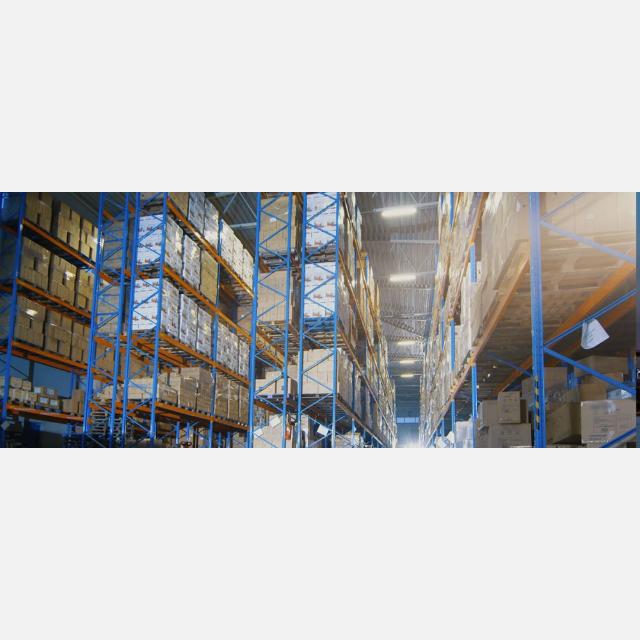 We are hiring at the warehouse!
the sole supplier of vacancies at
Great pay rates: £9.70 per hr + £1(£10.70) night shift premium.
Your mission
Warehouse Operatives are at the heart of what Amazon does.
From the moment an order is placed to the moment it is in the customer's hands - it will be your job to receive, pick, pack, sort and ship parcels. You'll be expected to work to the highest standards to make sure Amazon exceeds customer expectations.
Exclusive benefits package
28 days annual leave
pension scheme
Transport provided
Health and safety are a top priority with all of Amazon's roles and sites. Amazon continues to consult with medical and health experts, and take all recommended precautions in buildings and stores to keep people healthy. Amazon has taken measures to promote social distancing in the workplace and taken on enhanced and frequent cleaning, to name just a few.
Tasks and Responsibilities
As a Temporary Associate, you may be asked to work in various areas of Amazon's Delivery Stations and Sort Centres, the main departments being Inbound and Outbound.
Your tasks may include:
Staging, receiving & sorting parcels into relev
Turnham green, London
Warehouse • 11-50 Employees
Hiring with us since May, 2021
New start for a new location looking for a team who we could build with.
Hiring by
james st'vincent
Active 6 months ago