Start-up online business owner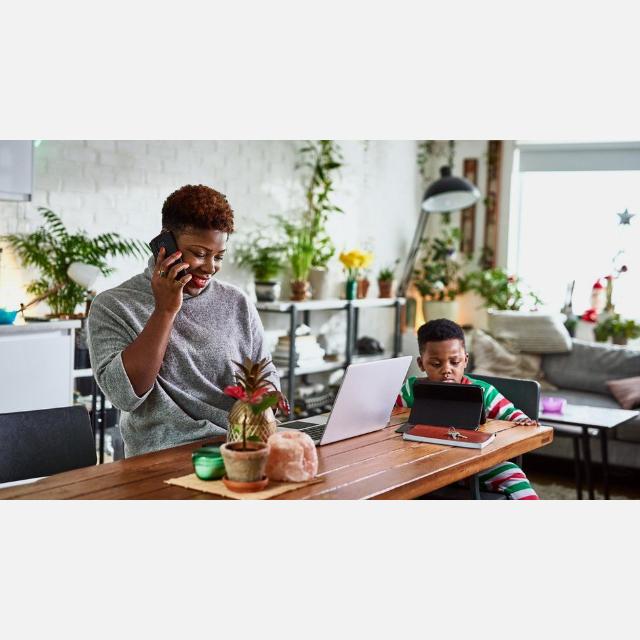 If the concept of self-improvement resonates with you join our community of successful business owners and play a part of our global expansion in the personal and leadership development industry. Though full training is given you will be the absolute owner of your marketing strategy.
What you will get:
✔ autonomy, independence of location and hours (part-time or full time)
✔ work-life alignment
✔ uncapped income potential
✔ holistic self-growth
✔ simple, effective set of online business tools
✔ full training and ongoing support from experienced leaders
✔ proven, established business model
✔ global reach
✔ community of like-minded people
✔ industry not affected adversely by global fluctuations
(Indeed the need for self-knowledge and personal growth is even higher these days and our online courses effectively address this need.)
What is required:
► self-discipline
► willingness to invest in yourself and constantly improve
► good organisational skills
Entrepreneurial mindset is an advantage to start but it is also nurtured as a core element in our education anyway.
Expérience

Pas nécessaire

Langues

English – Intermédiaire

Type d'emploi

Temps plein

Horaire de travail

flexible
Ile de la Cité, Paris
Online education and marketing • 1-10 Employés
Recruteur chez nous depuis avril, 2021
We are excited about our expansion and taking part in the distribution of a range of life transformative online courses and live events.
Recruteur
Attila Pentek
Actif il y a 52 minutes