Care Assistant / Carer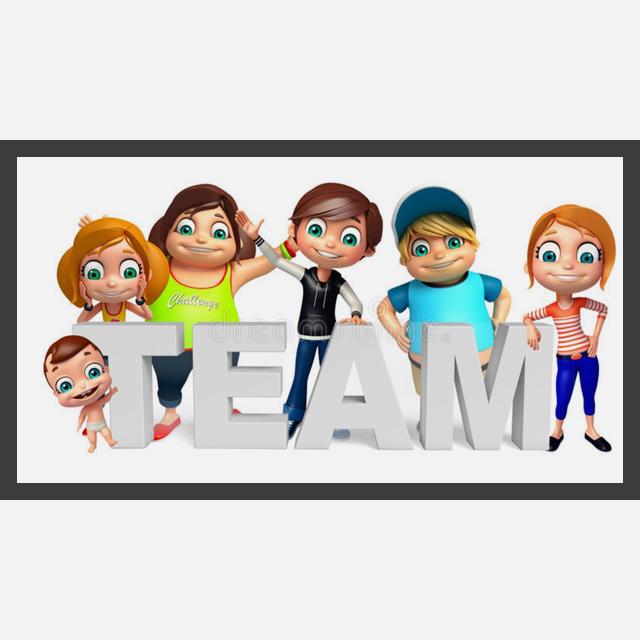 We would like to invite you into Hatherleigh Nursing Home, Nr. Okehampton if you are caring and compassionate and have a passion for helping people.
This opportunity is perfect for you if you want to be with other likeminded people who come to work not only because "it's a job" but because they want to make a difference in someone else's life.
Whether you have a background in retail, warehouse, admin, maintenance, any other profession, it doesn't matter, life experience and a passion for care & people is all you need.
Okehampton, England
Care Home • More than 250 Employees
Hiring with us since August, 2020
Nursing Home
Hiring by
- -
Active 16 days ago