Registered Nurse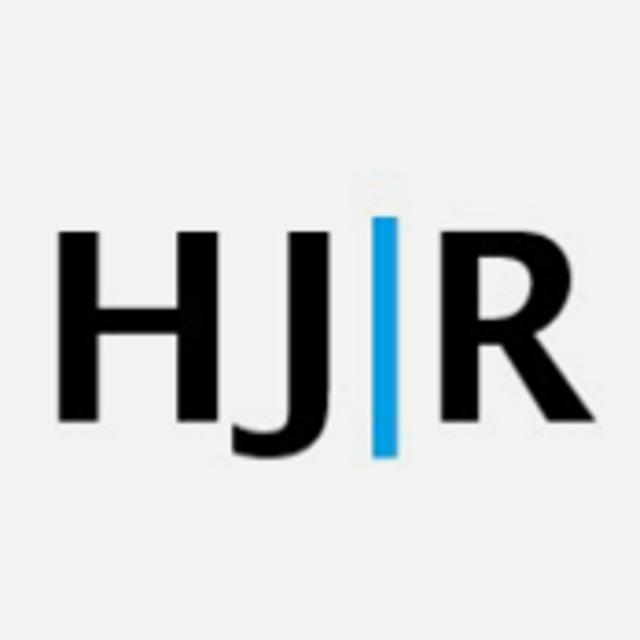 Registered Nurse (RGN or RMN)
Setting: Elderly Care, Dementia Care, Nursing Care
Location: Sutton Coldfield
Salary: £17.80ph
Shifts: 24 hours per week, Nights
We are currently looking for committed and reliable Registered Nurses to provide nursing and support to people living within this quality, friendly nursing home; enabling them to live an active and fulfilled life whilst promoting a happy and friendly environment.
Candidates must fully understand and have experience in person-centred care; combined with sound clinical and supervision skills. It is essential you have a current PIN number.
Company Benefits:
Paid Breaks
Pension scheme
Up to 28 days paid leave
Uniform
The Royal Town of Sutton Coldfield, England
Health & Social Recruitment • 1-10 Employees
Hiring with us since April, 2021
HJ RECRUIT is a full-service Recruitment company with a unique approach. We help our candidates living in the UK find employment best suited for their skills and interests whilst helping companies identify perfect employees.
Hiring by
Myles Jordan
Active 7 months ago