Part time Front of House Team Member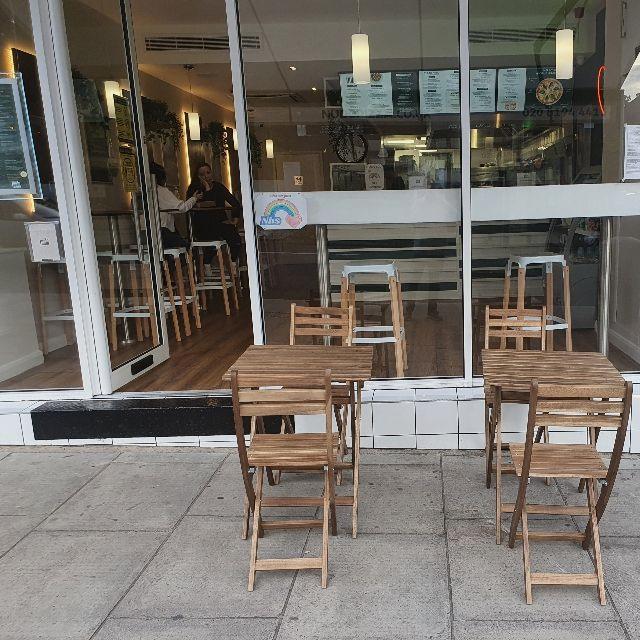 Looking for a part time front of house staff member. Taking orders from customers and making subs and fries.
Also involves keeping shop clean.
You need to be able to take orders on phone and be organised.
Ideally live in or near N2 area.
Experience

Required

Languages

English – Intermediate

Employment

Part-time

Schedule

2 days a week.

Salary

£8 – £9 hourly

Starting time

Immediate start!
East Finchley, London