Withings Customer Support Advisor (German market)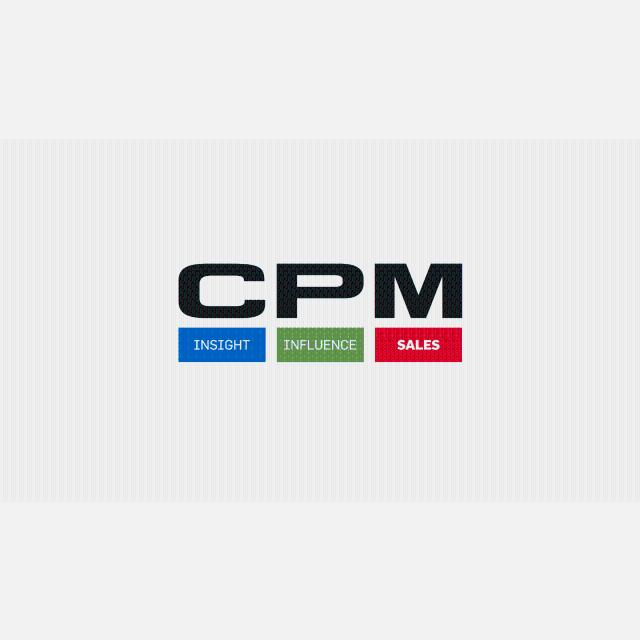 We are looking for employees with a native level of German to strengthen our vibrant and motivated customer service and sales team to interact with owners of some of the most innovative and stylish Withings products in the world.
If you are an exceptional team player, appreciate excellent customer support and speak German to a native lever (or equivalent) then this opportunity is for you!
We offer a permanent contract, salary of 23.000€
Starting date: Urgent/ASAP
We look forward to your application!
Experiencia

No se requiere

Idiomas

alemán – nativo
inglés – avanzado

Jornada

Completa

Horario

Monday - Friday between 9am and 6.30pm

Salario

23.000 € anual

Inicio

Incorporación inmediata
Dreta de l'Eixample, Barcelona
Contact Centre. Customer Service & Sales. • Más de 250 empleados
Con nosotros desde julio, 2019
CPM is in the business of people. It is the essence of what we do - our DNA - delivering our clients' brands to their customers through our people with customer care teams trained specifically.
Responsable
Recruitment Team
Activo hace 23 horas