Photographer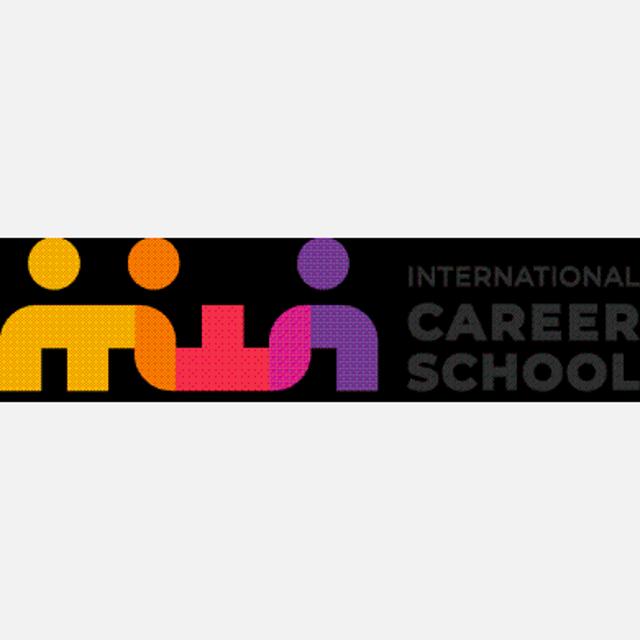 Teacher for online Photography course
Online course includes 4 weeks online webinars each Monday, Tuesday, Wednesday, from 6 to 9 p.m (3 hrs).
SALARY: 15 £ per hour
The International Career School (London, UK) is looking for talents for new online courses.
The Photography Teacher will teach the students the basics of digital photography in an inspirational and informational manner.
Through online course our students will be able to discover an understanding of the fundamental camera settings, useful equipment and will develop their skills to capture, edit and create high quality photographs.
As an ICS teacher, you will encourage students to create their unique vision by presenting a variety of styles such as Portraiture, Landscapes, Studio and Mobile photography.
At the end of the online course students should understand the skills involved in digital photography and editing photographs for the desired effect. They will engage their creativity talents and produce photographs which will inspire others.
You must have proven experience in teaching others and proficient knowledge of Adobe Photoshop, Lightroom, different styles & skills.
Experience

Required

Languages

English – Native

Employment

Part-time

Schedule

each Monday, Tuesday, Wednesday, from 6 to 9 p.m (3 hrs).

Salary

£540 monthly

Benefits

15 £ per hour

Starting time

Immediate start!
City of London, London
educational course • More than 250 Employees
Hiring with us since February, 2021
We are an international network of training centres operating in 5 countries and 58 cities. Since 2010, over 70,000 students have been trained at our training centres.
Hiring by
HR Отдел
Active 11 hours ago