Warehouse Operative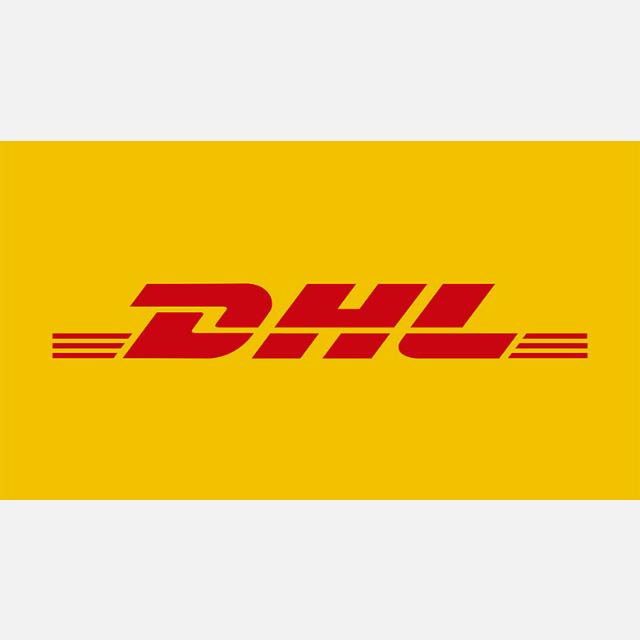 Apply - Are you looking for your next career move?
What does this job involve?
Rotational Back shift – 13:00pm – 22:00pm
Picking and organising products. Scanning all items, taking them off the pallets and allocating each item accordingly within the warehouse. Spending a lot of time moving items using Pump Truck
Managing Goods in and goods out, allocating stock and unloading / loading lorries.
Salary: £21,400 per annum + weekend shift premium of 25%
We are always looking for exceptional Warehouse Operatives to join our team!
Could that be you?
Competitive rates of pay
Strong career stability, friendly inclusive teams and potential to grow with the business
Fantastic training available with the opportunity to progress internally
Relaxed culture with a strong team work approach
What can we offer you in return?
As a part of a growing DHL population you will receive access to a variety of excellent benefits which could include; 25 days holiday, pension scheme, medical cover, retail discounts, flexible working, training, development and secondment opportunities and MANY MORE.
Redcliffe, Bristol
Logistics & supply chain • More than 250 Employees
Hiring with us since July, 2021
At DHL we are extremely passionate about what we do, are you? We have an outstanding fleet at our disposal whereby we deliver everything from raw materials to consumables, spare parts and finished goods.
Hiring by
Jake Coles
Active 5 months ago