Handyman/ Painter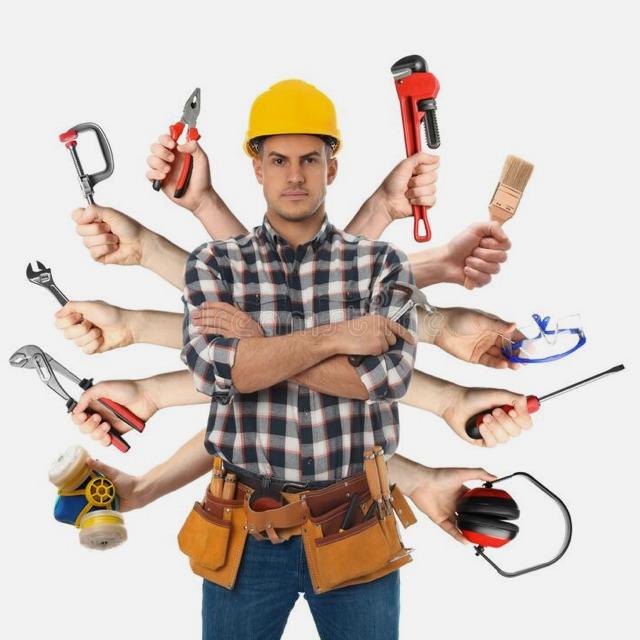 Responsibilities:
* Clean facilities by sweeping, dusting etc.
* Perform maintenance and light repairs
* Perform routine landscaping on the grounds
* Paint and fill gaps or crevices (on walls, sidewalks etc.)
* Undertake light installation or carpenting (e.g. build cabinets)
* Assist tradespeople with electrical, plumbing or HVAC repairs
* Proven experience as handyman
* Experience with hardware tools and electrical equipment
* Basic understanding of electrical, plumbing
* Good communication ability
* Well-organized and apt in problem-solving
* Attention to detail
* Painting, plaster and tiles
Drive License is Required!
City of London, London
Refurbishment • 1-10 Employees
Hiring with us since June, 2017
We cover London
Hiring by
Adrian Vs
Active 3 days ago