Deputy Nursery Manager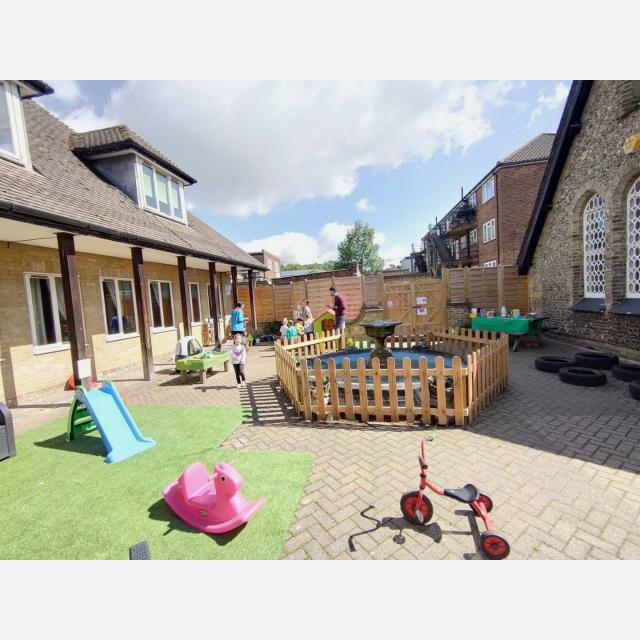 Deputy Nursery Manager/Preschool Room Leader Position
We are looking for a passionate and experienced deputy manager to work under the direction of our Nursery Manager (and deputise where necessary) to lead and inspire our expanding team. Ensuring that all rooms provide safe, high-quality education and care for young children.
Your role and key responsibilities will include:
>Working alongside the Nursery Manager to support the day-to-day running of the nursery
>As an experienced preschool room leader
>Supervising and supporting and staff development
>Assisting with training and appraisals
>Liaise with parents/carers, other family members and staff to help ensure that the particular needs of children are met and that parental choice is considered in terms of care given
>Manage the room and deploy staff appropriately to ensure that the required standards are delivered and maintained within the room.
>Mentor, support and supervise room staff with their day-to-day duties
Successful candidates should:
*Hold CACHE Level 3, NVQ Level 3, NNEB or equivalent
*Level 5 qualification is preferred
*Previous experience as a nursery manager, deputy manager or 3rd in charge
Harrow on the Hill, London
Nursery School, Catering • 11-50 Employees
Hiring with us since September, 2020
Leonids Education Group is committed to providing quality education & safe childcare, giving each child from 3months to 5y.o, a happy, healthy and stimulating start for their lives. 9000BC Bubble Tea & Coffee is a cafeteria attached to LLH.
Hiring by
Frankiie Joseph
Active 12 days ago