two MALE models 1 FIT ONE NOT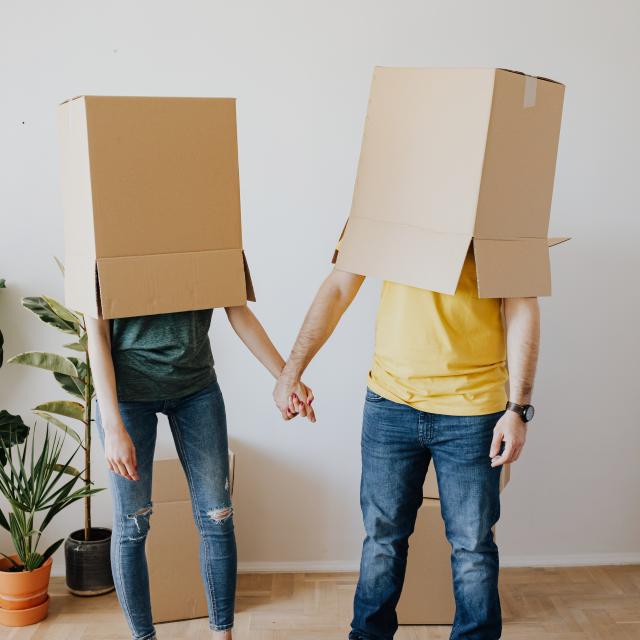 Looking for 2 male models. One fit and one not so much!
You must be happy to be photographed for social media.
You will be paid £300 for 2 hours work per model
We are a small company looking to hire for a photoshoot.
Will be roughly £300 (per model) for a couple of hours in the afternoon.
Experience

Not required

Languages

English – Beginner

Employment

Part-time

Schedule

one half day

Salary

£99 hourly

Benefits

yes

Starting time

Immediate start!
Glasgow, United Kingdom
Packaging Supply Store • 1-10 Employees
Hiring with us since June, 2021
We are a packaging company looking to do something a bit different. You must be happy to have your top off for photoshoot.
Hiring by
MELISSA Cairney
Active 13 days ago