Kitchen Porter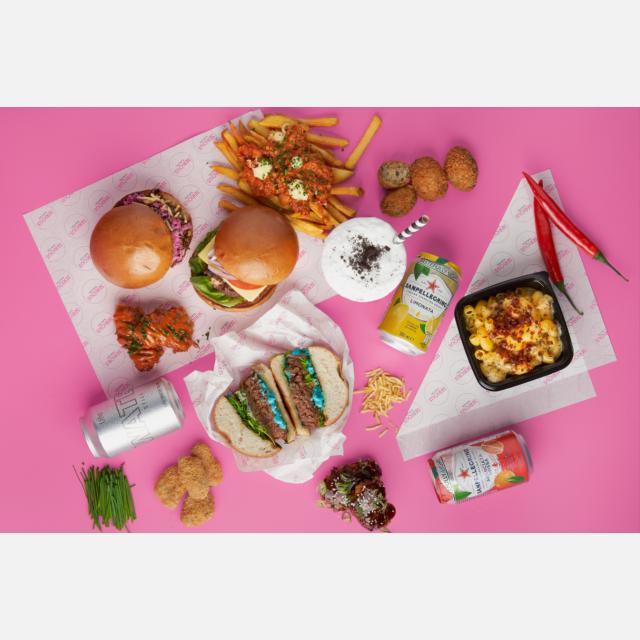 We are looking for a motivated and responsible Kitchen Porter to join us at Serious Burgers. We are a delivery-only premium vegan burger brand based in Angel that launched at the beginning of March.
Work has picked up already so we need help with the daily kitchen operations, prep and cleaning.
30h per week
We are looking for an individual who is:
- responsible and trust-worthy
- positive, energetic, always with a "can do" attitude
- someone who works well under pressure and doesn't lose their temper
- someone that always brings a smile to work
- someone with (some) experience working in a kitchen. Experience with delivery platforms (deliveroo/uber eats) is a plus. Being vegan or having worked in a vegan restaurant before is a big plus. However we value attitude a lot more than experience as we can teach you anything there is to know.
This position is initially for 30h but we hope that after some time this can be turned into a full time 40h position. The business has only just launched less than 1 month ago so the possibilities to grow with the business are endless, and we want your help with this!
Experience

Required

Employment

Part-time

Schedule

30 hours/week
City of London, London
Delivery-only brand • 1-10 Employees
Hiring with us since March, 2021
We make delicious vegan burgers that push the boundaries of plant-based cuisine. We have only just launched in March and we are ready to grow and expand.
Hiring by
Luisa Gaviano
Active 7 minutes ago