Hospitality Assistant at 5 star Hotel 🌸 START TOMORROW 16th Sep Thur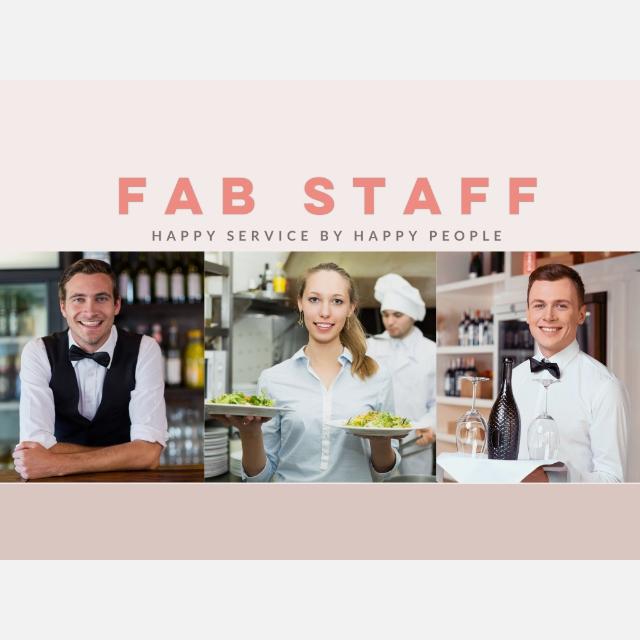 START WORK TOMORROW !
We are looking for hospitality asisitants for a 5-star hotel near Bank station.
Agency work with flexible hours - you can work at this venue on a rota every week, there is work available every day.
Come join our agency event catering team, working at 5 star hotels, spectacular luxury weddings and beautiful historic iconic venues across London. We are hiring FAB Event Catering / Hospitality Staff 🍽
We are busy with events around the clock so you can start the very same or the next day.
Perfect for students or people who want consistent income but flexible hours. Work as much as you want, when you're available.
Warm team of friendly colleagues. FLEXIBLE Hours.
PRIORITY REGISTRATION for those If available to start tomorrow Thursday 16th Sep or Friday 17th, Saturday 18th.
Send us a message if you're ready to start straight away !
City of London, London
Hospitality Staffing Agency • 51-250 Employees
Hiring with us since September, 2017
FAB STAFF is a fresh innovative staffing agency that caters to premium events at London's most prestigious venues. We take pride in the people who work for us, as we believe they are truly FAB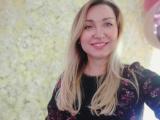 Hiring by
Galia Kurdova
Active 1 day ago