Kitchen Porter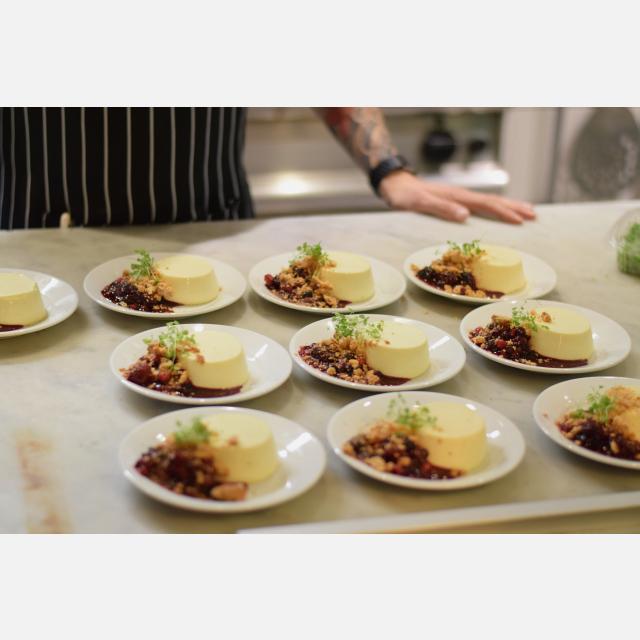 Salary £9.75 / £10.00 immediate start
Xmas OFF
Yearly Retention Bonus - £1500 per year
Joining Bonus - £250
Full-Time Permanent Contract
Flexible hours from 40 to 50 per week, Mostly Evening Shifts, no early mornings
Progress into a Chef position very quickly if interested!
No late finishes and no deep cleaning of the kitchen
Overtime paid!
Main duties: Kitchen cleaning, pot washing, crockery and cutlery, helping the chefs with prep and service. No deep cleaning or heavy-duty cleaning tasks
If you value and appreciate working in a nice environment with friendly people, in a clean and professional kitchen, delivering high-quality food and a high level of service, this is the right place for you.
We value hard-working committed people and help them find a 'home outside home' a place where they can perform well and grow while having a good time. If you are one of those and are interested in stepping into a 'proper' kitchen, joining a professional and amicable kitchen brigade, we would like to hear from you.
A minimum of experience in professional kitchens is desired, but not required. Passion for food and wanting to progress is a must.
Thank you and good luck!
Abbey Road, London
Restaurant & Bar • 1-10 Employees
Hiring with us since May, 2019
Morso is a modern community-centred restaurant and bar, serving handcrafted fresh pasta and small plates of Italian bites alongside innovative Grappa-based cocktails.
Hiring by
Paolo V
Active 17 hours ago