Sales Assistant selling Male Grooming Products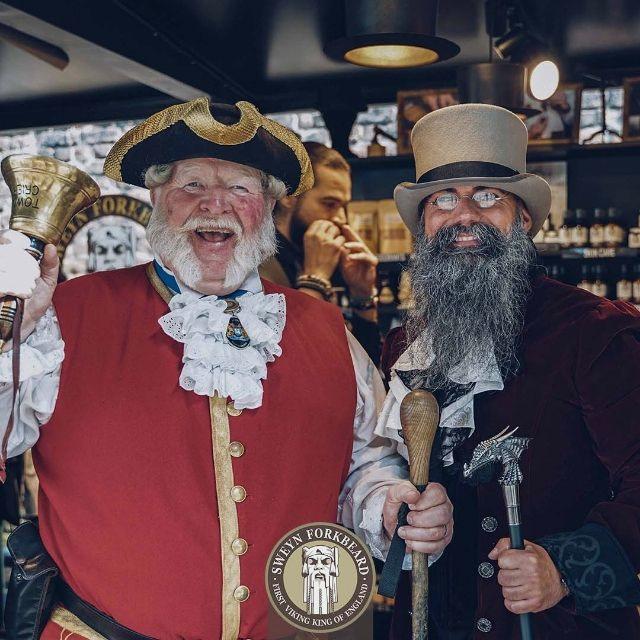 We are hiring Sales Assistant full time (including weekends) and Part Time (weekends) for our Shops and Pop up shops in Camden Market, Buck Street Market, Jubilee Market Covent Garden, and Christmas Market in London Bridge. If you have experience in Retail or Customer Service, have an active and charming personality, and want to sell the best Male Grooming Products in London, this is your job.
This job is permanent and we need a full commitment from now until January. Do not apply if you have any other plans, you can not stand, or you don't like to talk with others. Thanks.
Camden Town with Primrose Hill, London
Male Grooming Products 100% Organic • 11-50 Employees
Hiring with us since June, 2017
We produce Male Grooming Products (Beard Care, Wet Shaving, Hair Styling, Skincare & Razors) 100% Organic & Handmade in London. Sweyn Forkbeard was the 1st Viking King of England. We have two shops in Camden, and a Stall in Covent Garden.
Hiring by
George Garcia
Active 1 day ago