Kitchen Porter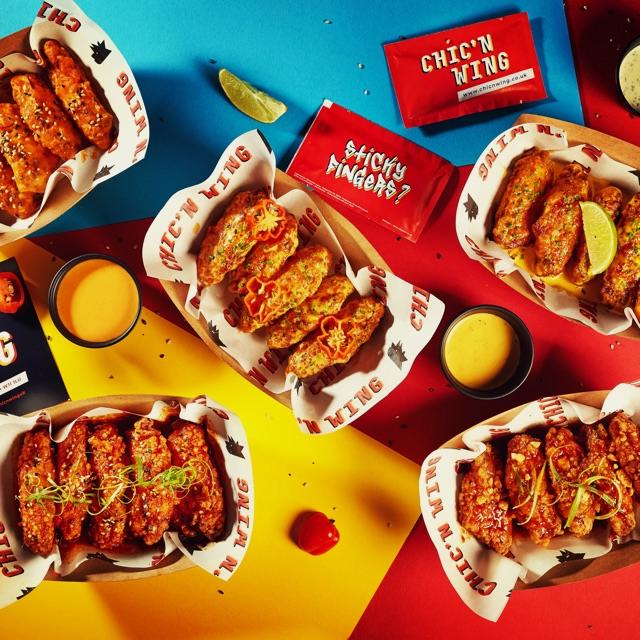 WE ARE HIRING!
We are looking for an hard worker kitchen porter for our outlet on Portobello road.
Requirements :
❖ Legally eligible to work in the UK (must able to proof it during interview)
❖ Fast learner & responsible
❖ Able to work in team and under pressure
❖ Great attitude
❖ Passionate about food (especially fried chicken! – well.. who doesn't?!)
❖ Experienced in F&B industry is absolutely a PLUS
❖ Willing to work in shifts (including weekends and public holiday)
What you'll get :
❖ Competitive salary
❖ 28 paid holidays
❖ Amazing work environment (have fun in the world famous destination for culture and music : portobello road!.. Psst we've got amazing music playlist to entertain you on your shift!)
❖ 1 staff meal per shift (try our finger licking chicken wings!)
Who we are :
Chic 'n wing is a vibrant food company whose value and goal is to indulge and tantalising every human sense with great flavours and textures. We are located at the heart of portobello road which embraces cultures, colors, music and fashion. That what mirrors in our fried chicken and home made w
Experience

Required

Employment

Full-time

Starting time

Immediate start!
Colville, London
Fast food • 1-10 Employees
Hiring with us since March, 2021
Fast food take away
Hiring by
chic' n wing Portobello
Active 17 days ago