Server / Serveuse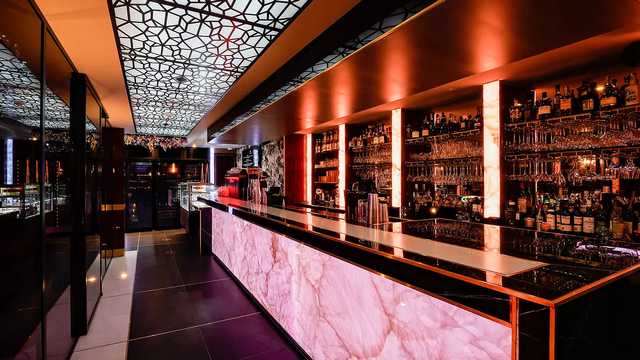 JOB RESPONSIBILITIES:
Your day to day responsibilities will include but not be limited to:
- Introducing self to client and building a relationship with them which breeds loyalty.
- Being able to field questions around the products on offer with a level of expertise appropriate to the high quality of the product.
- Ensuring presence and availability to the client should you be required and checking on tables regularly.
- Demonstrating core behavioural values of the business in every interaction with the client.
- Ensuring tables are cleaned and cleared when relevant.
- Being able to take orders through mobile devices.
- Taking payment from the client.
- Ensuring that sanitation standards are achieved.
- Accountable to follow all company policy and procedure.
- Handling alcohol and tobacco products will be necessary.
Whilst this remains your primary job role, from time to time you may also need to support other operations within the business including but not limited to the roles of Bartender, Kitchen Porter, Host or Barista. There is a requirement from all employees to offer a flexible availability including the necessity to work night shifts.
Experience

Required

Languages

English – Advanced

Employment

Full-time

Benefits

Share of tips and service charge

Starting time

Immediate start!
Mayfair and St James, London
Café, Bar, Lounge, Tobacconist • 11-50 Employees
Hiring with us since July, 2021
At ARC LE SALON we will create an exclusive and modern environment where luxury and discretion are guaranteed for every client. Join us as we embark on the journey towards creating the most innovative and luxurious establishment in Mayfair!
Hiring by