Brand Ambassador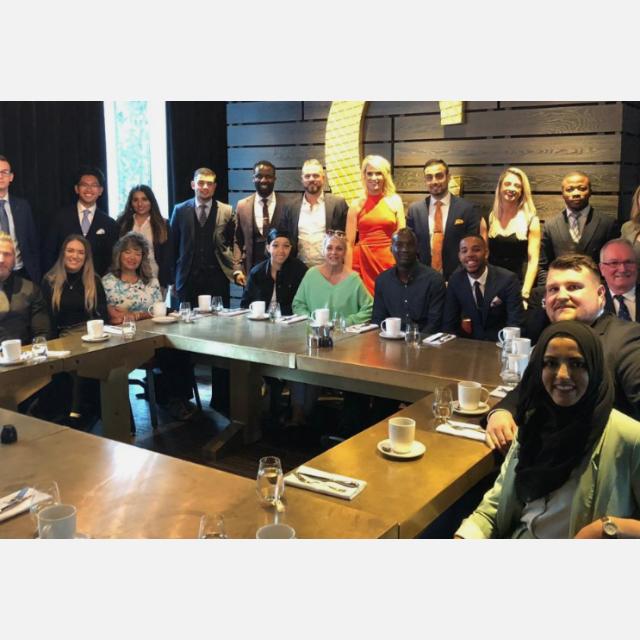 Market Ripple is on the lookout for the VERY best Brand Ambassadors to join our team and represent our brand partners. If you've got a great personality, effortless people skills and a strong work ethic, joining Market Ripple is a fantastic opportunity to work with some of the world's best-known Charities and Telecoms companies. We're looking for outgoing ambassadors with plenty of energy – who can work as part of a team in a face to face field sales role and represent our clients with enthusiasm, passion and professionalism every day. The right candidate can choose to work actively with our other Brand Ambassadors to boost their sales performance or, for the more ambitious candidates, we will be offering them an opportunity to join our Business Development program and progress into leadership and management roles. We are looking for 30 new brand ambassadors and 5 trainee managers who are willing to start entry-level and work from the ground up. Full training is given so no experience needed but excellent communication skills and a passion for learning is essential. Weekly pay - £350- 450 per week + uncapped commissions.
Experience

Not required

Languages

English – Advanced

Employment

Full-time

Salary

£20,000 – £25,000 yearly

Benefits

Plus Bonuses + Travel incentives

Starting time

Immediate start!
City of London, London
Promotions and sales • 51-250 Employees
Hiring with us since August, 2020
We have over 5 years' experience supporting businesses in the UK. Our ambitious business has a team of over 150 professionals comprising of specialists in broadband, mobile, energy and non-profit sectors.
Hiring by
Paul Gillett
Active 3 days ago