Field Service Engineer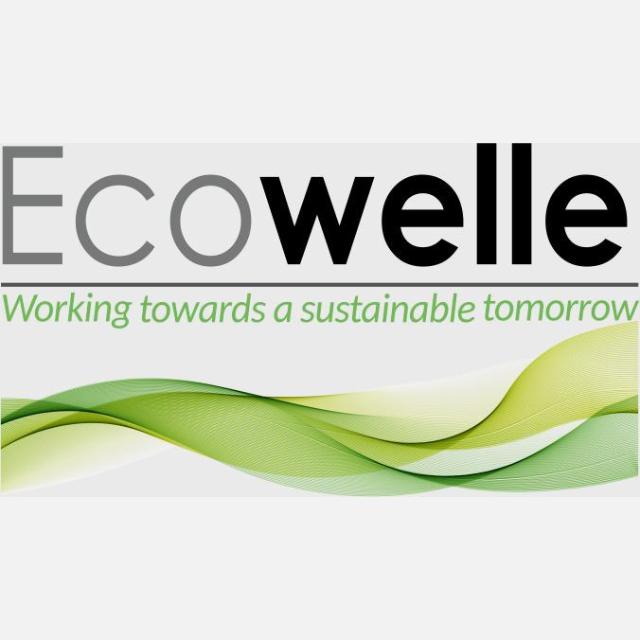 Ecowelle offers range of Construction and Building Engineering Services to Corporate, Public and Private clients.
Field Service Engineer role involves planning visits for service technicians and attending site visits for site servicing visits, service inspections, callouts, surveys, project handling visits to various type of construction and facilities works. Reports will be provided to Projects and Operational Managers, will also require submitting reports and liaising with clients, suppliers and other parties.
DVLA Licence is necessary requirement for this role and there will be a lot of travels. You will be given a probation work contract to start with and performance to check for site visits, reports, aptitude, work attitude and handling. The ideal candidate will need to be flexible, able to work independently and work as part of a team member. The candidate should have a positive attitude and eagerness to learn.
Civil, mechanical, electrical, trade-works and construction background will be required to consider for this role.
Please leave your contact details with the application for immediate contact or drop an email with a cover letter.
Ecowelle HR
Experience

Required

Languages

English – Advanced

Employment

Full-time

Schedule

Monday - Saturday, Flexible Hours

Salary

£26,500 – £31,500 yearly

Benefits

Performance bonuses and allowances as per the contract

Starting time

Immediate start!
Chessington South, London
Civil & Building Engineering Services • 51-250 Employees
Hiring with us since April, 2018
Ecowelle has successfully delivered 1000s of projects for Construction, Groundworks, Electrical, Mechanical/ Heating, Gas and All type of tradeswork for schools, hospitals, commercial kitchens, industrial and residential buildings
Hiring by
Ecowelle Limited
Active 4 minutes ago