Leak Detection Engineer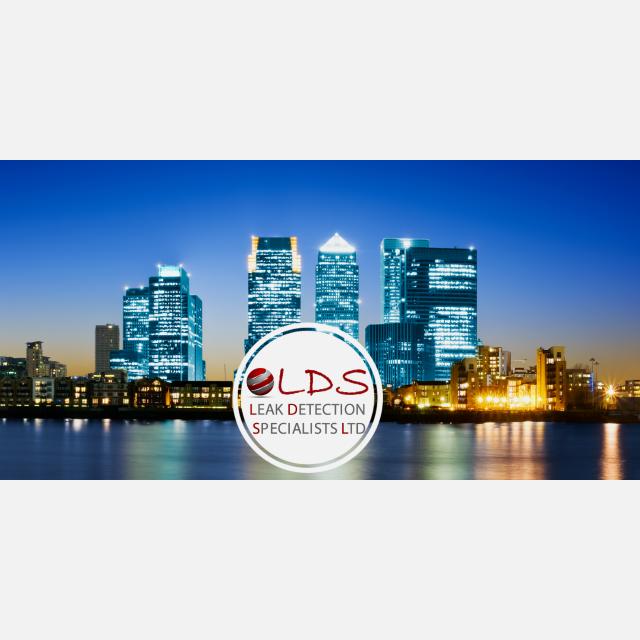 Are you a natural problem solver who thinks on their feet? Do you thrive in high pressure environments & when faced with a challenge?
We're looking for someone who has a thirst for knowledge, thinks on their feet, and strives for success in everything they do, no matter the size of the task. LDS prides itself on being the UK's leading leak detection company, so if you have the drive, ambition and tenacity to be a specialist in the industy, we'll offer the training, resources & knowledge to help you succeed.
As a Leak Detection Engineer, you will carry out a thorough survey of the site premises you have been assigned to ascertain the area of leakage, and on completion, write a full and comprehensive report, detailing findings. For this role, the ability to interpret situations and respond accordingly with precision & accuracy will be essential. The workload is extremely varied & you will be expected to understand the technical workings behind a wide range of leaks from shower leaks & swimming pool leaks to central heating leaks & mains leaks as well as surveying commercial properties. Training will be provided but a strong work ethic & desire to expand your skillset inside & out.
City of London, London
Services • 11-50 Employees
Hiring with us since August, 2021
LDS are the UK's leading Leak Detection company with nationwide coverage. We offer a leak detection service providing a non-destructive solution to finding leaks on any internal & external pipe work in Domestic and Commercial properties.
Hiring by
claudine ridley
Active 4 months ago