Delivery Driver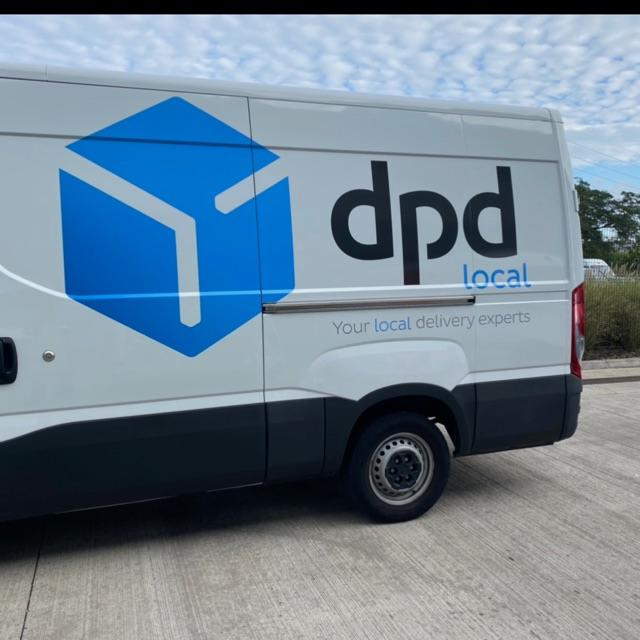 We are a company well stablished Delivery Service Provider working in partnership with some of the biggest delivery services companies in uk . We like to think of our company as a family, where each one is committed to work as a team to everyone's benefit. We expect our collaborator to be hard working, high level of working ethics and trustworthy. In return we offer an above average rate of pay and all the support we know you need to do your work in time and stress free.
We are now hiring
Multi Drop Delivery Driver
* Previous Multi Drop Experience
* Self-employed basis
* UK Driving Licence with a maximum of 6 points
* Must have Uk Driving license over 2 years
*Right to work in Uk
* Monthly payment
* Clean criminal history
* Able to communicate clearly in English
* Start 6:00am , finish from 3 to 6pm depending on efficiency
* Start date 01/03
* Training and uniform will be provided .
Experience

Not required

Languages

English – Intermediate

Employment

Full-time

Schedule

Applicants please text your phone number and your age to be contacted

Salary

£2,000 – £3,000 monthly

Benefits

( free fuel , no van rental )
Watford, England