Private Tutor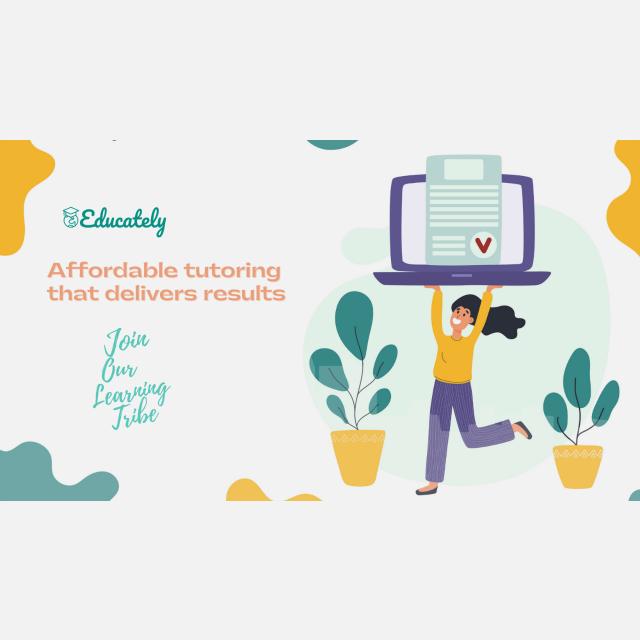 Educately Tuition is currently seeking Law, Business, English and Science tutors to be added to our profile.
Tutors need to be confident and able to communicate well both online and in-home.
At the moment, Educately is in the phase of starting up. Being added to our talent team means that we can try to match the correct tutor to the correct students.
You will work based on your own schedule.
Preferably you will be in University or have a degree and teach/Tutor a range of age groups.
If you want to know more about Educately's Tuition and apply.
Job Type: Remote/Hourly
Salary: starting at £20.00 per hour depending on experience.
Benefits:
Flexible schedule
Work from home
Schedule:
Flexible according to your schedule
Education:
Bachelor's (preferred)
Experience:
teaching: 1 year (preferred)
Work remotely:
Yes
City of London, London
Online Tutoring • 1-10 Employees
Hiring with us since May, 2021
Educately provides online lessons at an affordable price. We also help our community by giving back. For every tuition a student books, we provide free online tuition to pupils who may not afford it, making education accessible to them too.
Hiring by
Team Educately
Active 7 months ago