Business Analyst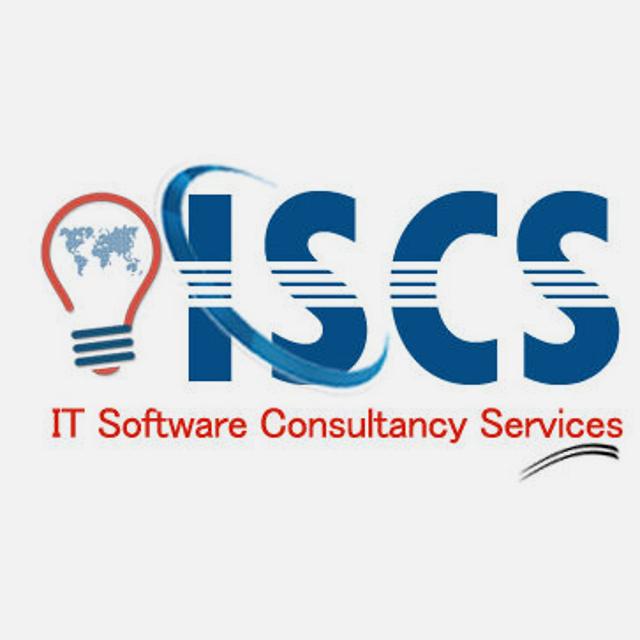 Business Analyst Job Description
We are hiring a business analyst to join our project team. You will work alongside other business analysts and report directly to the project manager. Your main tasks will include performing detailed requirements analysis, documenting processes, and performing some user acceptance testing. To succeed in this role you should have a natural analytical way of thinking and be able to explain difficult concepts to non-technical users.
Business Analyst Responsibilities:
• Evaluating business processes, anticipating requirements, uncovering areas for improvement, and developing and implementing solutions.
• Leading ongoing reviews of business processes and developing optimization strategies.
• Staying up-to-date on the latest process and IT advancements to automate and modernize systems.
• Conducting meetings and presentations to share ideas and findings.
• Performing requirements analysis.
• Documenting and communicating the results of your efforts.
• Effectively communicating your insights and plans to cross-functional team members and management.
• Gathering critical information from meetings with various stakeholders and producing useful reports.
City of London, London
IT Software • 11-50 Employees
Hiring with us since August, 2021
IT CONSULTANCY is a human resource consultancy headquartered in the United Kingdom. We are a young and vibrant organization with extensive experience in meeting all types of recruitment and staffing needs.
Hiring by
Atchut Neelam
Active 3 months ago