Sales Executive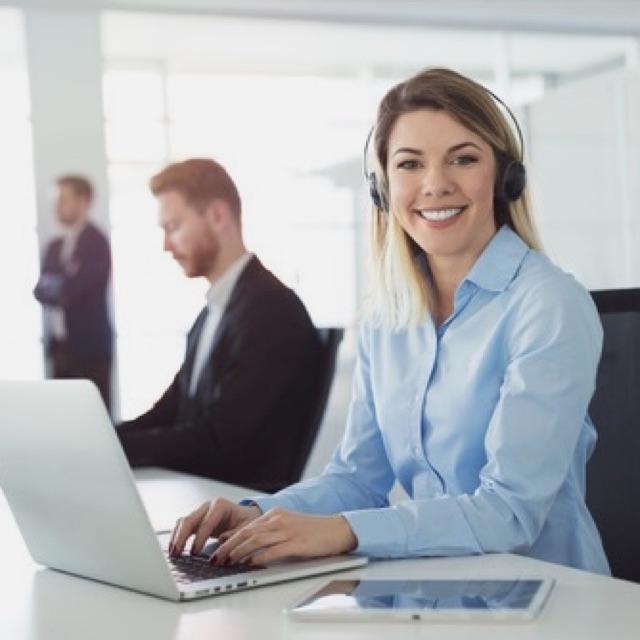 We are an English school based in central London looking for Spanish speakers able to upsell and hit monthly targets!
Requirements:
Sales/Social Media experience
Advanced English
The Company:
Escape Campus' story began in 2015. Back when we just had a little room with a couple of mentors and a teacher, on the Fourth Floor of one of the buildings in Oxford Street.
We have grown a lot since then. We now have two big sites in Central London, one in Bari (Metropolitan City located in Puglia, Southern Italy and nominated the most beautiful region in the World) and two Sales points in Ibiza and Madrid. We haven't stopped there!
Thanks to our built-in Elearning platform and our innovative learning methods, we have expanded around the World and our online lessons are now worldwide!
We are inclusive and we love the diversity within our employees. We believe this to be one of our strengths.
We promote personal growth and achievement, by offering English courses and internal training for all our employees because we believe our people's development is our biggest strength.
Escape Campus is a Company to work with, not to work for.
What are you waiting for? Come and join our Family!
Experience

Required

Languages

Spanish – Native
English – Advanced

Employment

Full-time

Schedule

Monday-Saturday

Salary

£1,700 – £3,500 monthly

Benefits

Fix salary plus commissions
Oxford Street, Regent Street and Bond Street, London
Education • 51-250 Employees
Hiring with us since July, 2019
English School based in central London
Hiring by
Raff Misceo
Active 2 days ago