Door to Door Fundraiser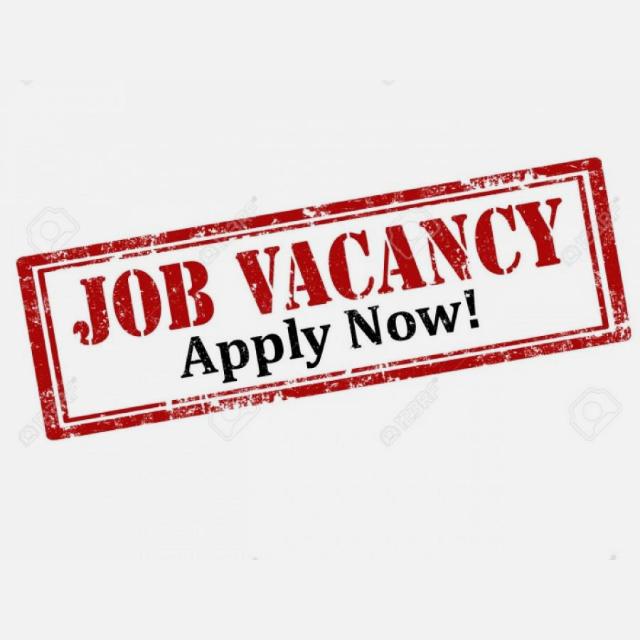 Are you looking for an immediate start?
Are you target-driven and thrive on an uncapped bonus structure?
Do you have experience in door-to-door sales or fundraising?
If the answer to all of the above questions is yes then we are looking for you.
We are looking for people with a confident, friendly, energetic, and positive attitude. We like ambitious people who would want to grow in their career and motivated by bonuses. The job would entail knocking on people's doors and inspire them to donate to the charity via direct debit. Uniforms and Covid-19 PPE would be provided. Experience in door-to-door sales or fundraising is preferred.
£10-£12 per hour starting wage depending on experience.
Uncapped daily bonuses on top of the performance. If you are good at it then you can make up to £700-£1000 a week which some of our fundraisers are making.
Advanced level in English is a MUST.
OVER 18 only.
Target-driven and confident people only.
Working hour is 1 pm-8 pm Monday to Friday.
Different location in London every day. Travel cost is paid if working outside London zone 6.
Experience

Required

Languages

English – Advanced

Employment

Full-time

Salary

£10 – £12 hourly

Benefits

Uncapped daily bonus

Starting time

Immediate start!
City of London, London
Recruitment • 1-10 Employees
Hiring with us since May, 2019
We hire for leading fundraising companies in the country.
Hiring by
Faizul Pritom
Active 2 days ago