Sales Executive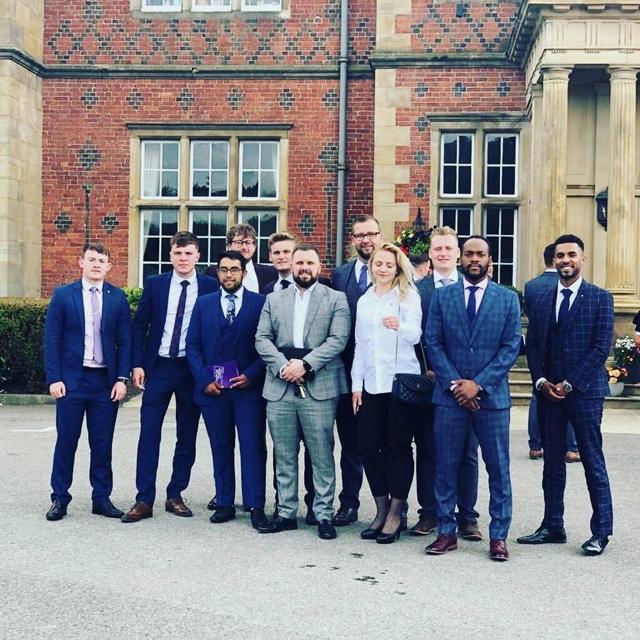 With our recent successes KDM Organisation are looking for at least 10 people to immediately join our thriving Manchester location to support the demand from clients.
The opportunity would be to join an enthusiastic and charismatic residential sales team representing some great names.
Ideal candidates must:
* Be comfortable working with customers
* Consider themselves a team player
* Value ethics and focus on delivering high standards in customer service
We are on hand to offer coaching to all applicants who are appointed to the team meaning direct experience wouldn't be necessary. Proud to offer an attractive commission only structure which is paid weekly.
All our Sales Representatives come from different career backgrounds, so we are open to accepting applications for this self-employed role from people who have demonstrated the following skills/characteristics from previous roles:
* Interpersonal skills
* Self-motivation
* Verbal and Non-verbal communication - those in any form of customer service face to face could be suitable
All applicants will receive a phone call to review their verbal communication skills so please send a CV or message me on here to receive one ASAP
Experience

Not required

Languages

English – Advanced

Employment

Full-time

Schedule

Mon-Fri

Salary

£1,300 – £2,100 monthly

Benefits

Commission plus bonuses

Starting time

Immediate start!
Manchester, England
Sales and customer service • 1-10 Employees
Hiring with us since May, 2021
Successful applicants will have access to high quality sales help and customer service advice in the following areas to help you develop your business: - Sales Techniques - Marketing Strategies - Customer Service - Sales Coaching
Hiring by
Kamil Pogwizd
Active 12 days ago