Registered Manager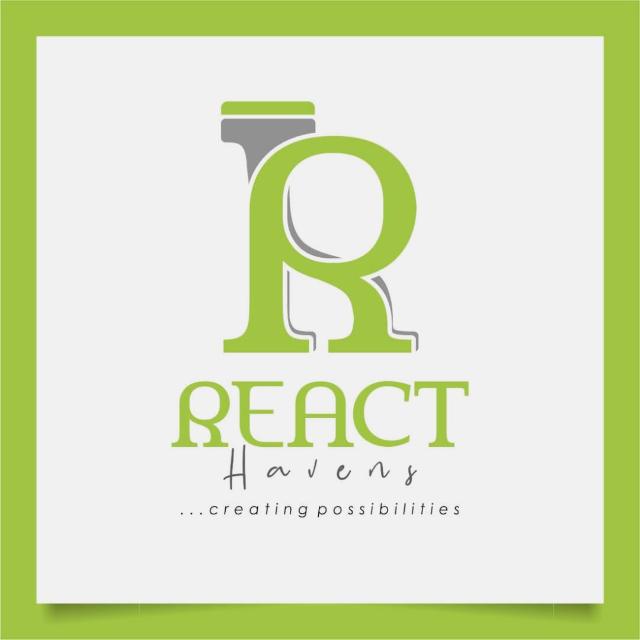 The Role
You will be overseeing a children's semi-independent unit; you will be responsible for the safeguarding of the children within the service whilst adhering to current policies and procedures.
You will need to develop and maintain relationships with the local authorities. Enable young people to make the transition into adulthood and be prepared for this. Evaluate, and update strategies with a drive to grow, and maintain an excellent service.
Key Duties
• Supervision and development of the staff team
• Maintain up-to-date both manual and electronic records and databases.
• Formulation of care packages for looked after young people.
• Writing of residential core assessments, and other competent reports to professionals as necessary.
• Ensure Unit reach an outstanding/good inspection from Ofsted or other Authorities
• Significantly improved the quality of numerous young people's lives by quality care packages, full assessments and planned move on packages.
• Day to day running of the project, policies and procedure, finance and all administration involved.
Manchester, England
Residential Care • 1-10 Employees
Hiring with us since July, 2021
Brand new Semi Independent Unit looking for ambitious and experience Registered Manager.
Hiring by
Lois Talabi
Active 7 months ago