Supervisor /Cocktail Bartender/ waitresses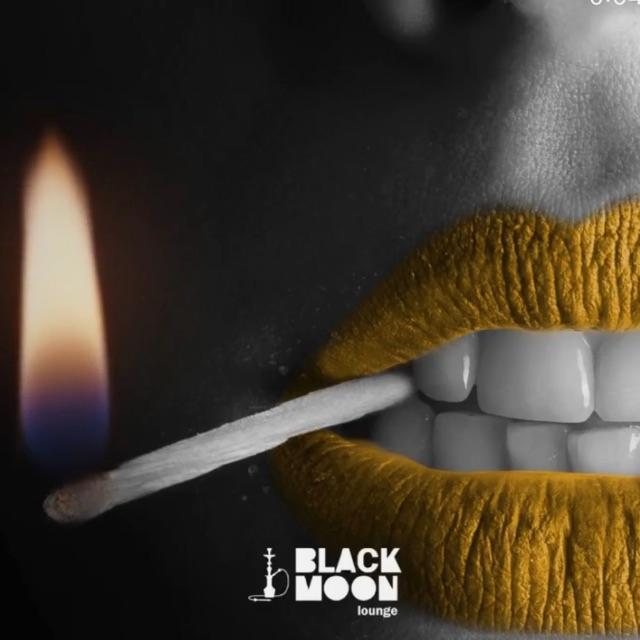 HIRING NOW and interviews taking place.
SUPERVISOR/ BARTENDER/ Waitresses
Black Moon Lounge is an independent Bar & Restaurant , Due to open in May. with an Amazing concept. We are passionate about both Lavish food and signature cocktails . The fresh produce sourced and used by our chefs delivers a high-quality pub menu.
We strive to create an inclusive work environment in which our FOH and BOH teams work closely together, welcoming diversity.
Whilst making the Black Moon Lounge is a great
Bartender Duty:
Knowledge of applicable laws and regulations
Knowledge of mixology for traditional and creative cocktails
Understanding of unique and complementary flavor pairings
Impeccable customer service and social perceptiveness
Ability to evaluate customer satisfaction and responsiveness
Ability to enforce company policies regarding the consumption of alcohol
Accountability in maintaining inventory and processing payments
Waiter/Waitress responsibilities include:
Providing excellent wait service to ensure satisfaction.
Taking customer orders and delivering food and beverages.
Making menu recommendations, answering questions and sharing additional information with restaurant patrons.
Experience

Required

Languages

English – Intermediate

Employment

Full-time
Cranbrook, London
Bar, Restaurant and Shisha Lounge • 11-50 Employees
Hiring with us since March, 2021
Blackmoon Lounge is high profile company , who is very passionate about their quality and service and pride about customers and team
Hiring by
Blackmoon Lounge
Active 5 hours ago