Trainee Manager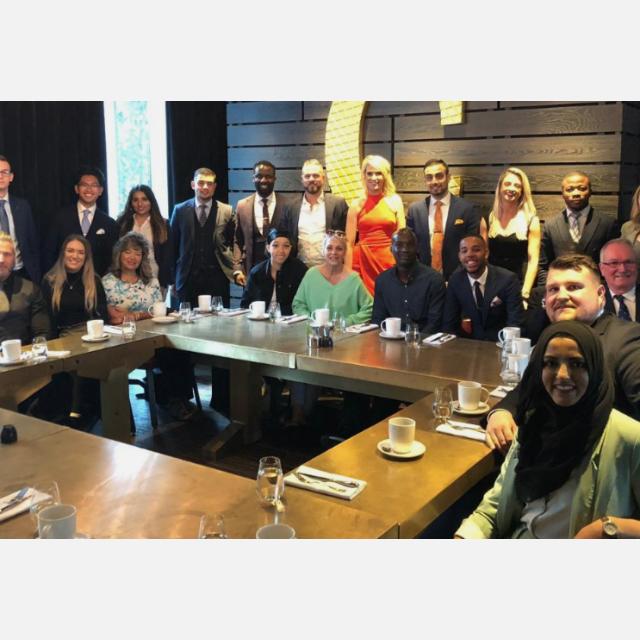 Market Ripple is looking for hungry and energetic candidates who can lead us into the upcoming year with full force. We have recently signed on with 5 of the UK's largest Telecoms companies who are applying immense pressure for us take on bigger projects, meaning, we are looking to grow our team immediately. We are looking to provide training to four of our top candidates from entry level positions into Junior Sales Managers through a 26-week development program. We are looking for 5 ambitious individuals to join our team within the next 3 weeks and start some basic training over Zoom before the end of lockdown. The candidate must have: 1. Vision 2. Courage 3. Humility 4. Focus 5. Cooperation Operating in the Sales and Promotional Event Marketing industry, we organise promotional events and business to business. Every client provides full product training and our Managing Director will cross-train from the Trainee Manager through multiple business functions including; sales, marketing, leadership, client services, finance, HR, recruitment and management. No experience is needed to apply but a passion for working with people and a growth mindset is mandatory.
Experience

Not required

Languages

English – Advanced

Employment

Full-time

Salary

£25,000 – £28,000 yearly

Benefits

Plus Bonuses + Travel incentives

Starting time

Immediate start!
City of London, London
Promotions and sales • 51-250 Employees
Hiring with us since August, 2020
We have over 5 years' experience supporting businesses in the UK. Our ambitious business has a team of over 150 professionals comprising of specialists in broadband, mobile, energy and non-profit sectors.
Hiring by
Paul Gillett
Active 5 days ago