Sales and Marketing Assistant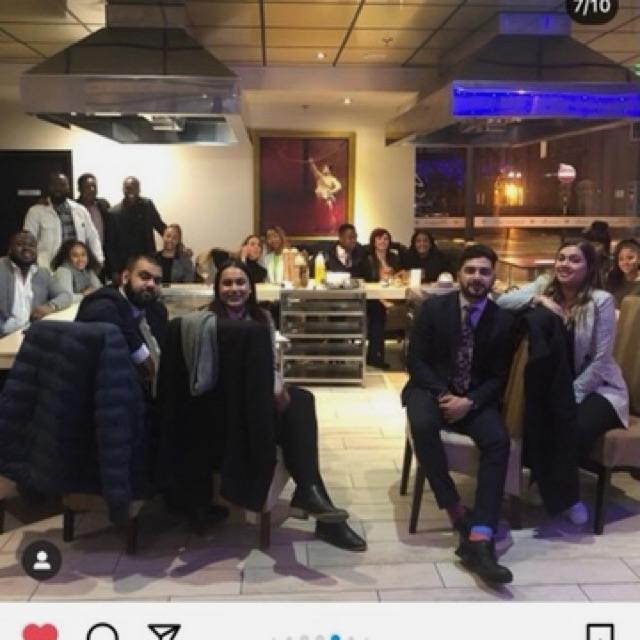 Are you ready to kick start your career?
Are you looking to begin your first career in sales and marketing? Or maybe you're looking to transition from another field within the sales and marketing industry!
At LJ Global, our expansions have begun! As a result, we are looking to bring aboard 4-6 COMMITTED, ENTHUSIASTIC and DEDICATED candidates to join our sales and marketing department. All of our sales and marketing representatives start off entry-level and have the opportunity to LEARN, EARN and GROW at their own pace. They all receive full product training and ongoing guidance and support from day one.
As the team and client portfolio grow, new opportunities will arise for our people to advance into team leadership, account management and business management. We always promote from within based on results, not seniority.
Ideal Sales and Marketing Representatives are: • Over 18 and available to start immediately (notice periods will be considered) • Local or able to commute to Birmingham City Centre or willing to relocate within 4 weeks. • Looking for personal and professional growth based on results, not seniority. •
Experience

Not required

Employment

Full-time

Salary

£900 – £1,200 monthly

Starting time

Immediate start!
Birmingham, England
Sales and Marketing • 51-250 Employees
Hiring with us since February, 2020
We are an outsourced face to face, sales and marketing company on the hunt for entrepreneurs looking for an opportunity of a lifetime to progress and develop their skills into more of a managerial role in the future.
Hiring by
Nikhill Maini
Active 20 days ago